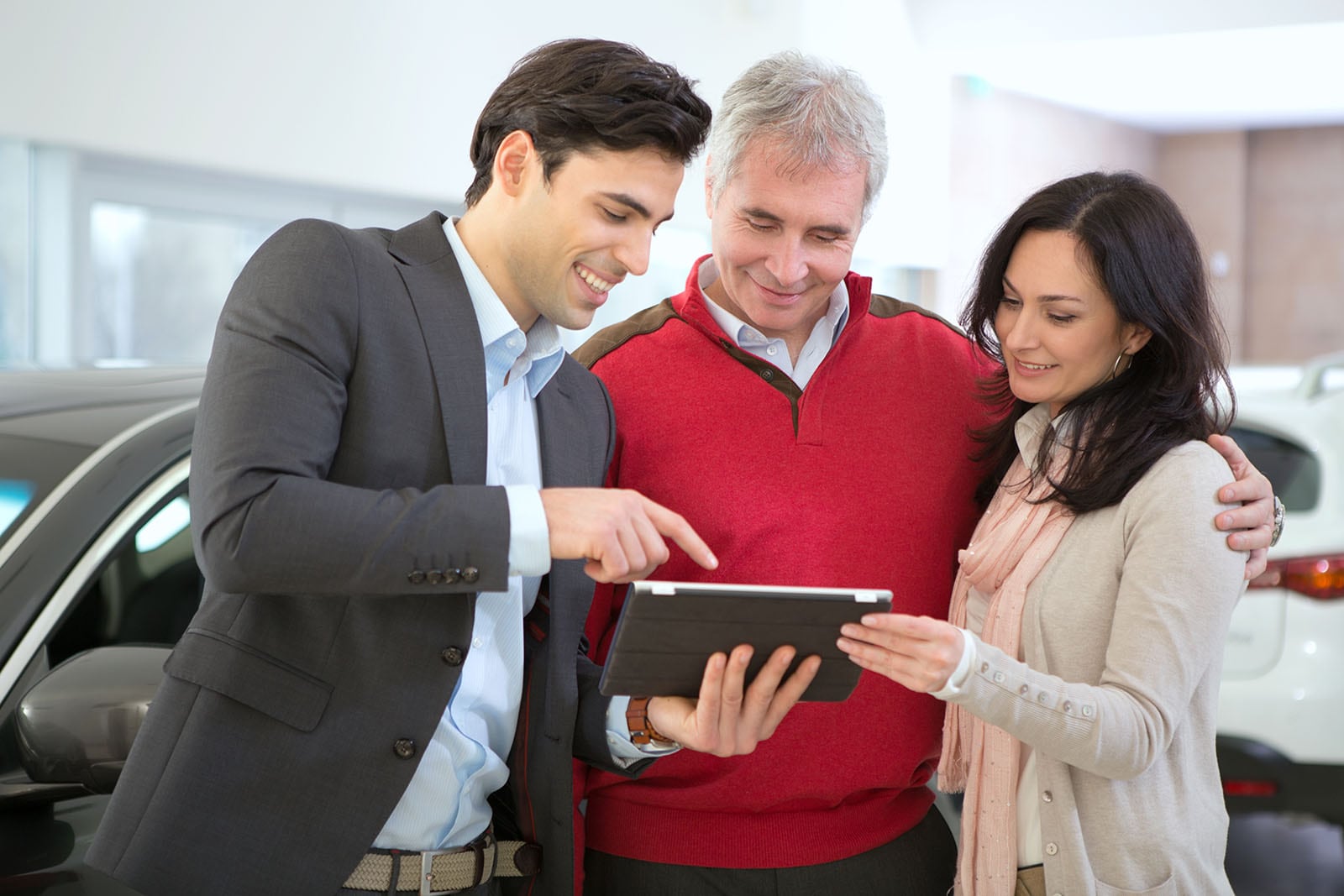 Boulder Hyundai in Boulder, CO
Drivers near Boulder, Denver and outlying communities appreciate the excellent team at Boulder Hyundai. We offer important goods and services of interest to people along the Front Range. Have you decided to hunt for an attractive new or used Hyundai brand? Do you anticipate requiring automotive maintenance or repair services for your vehicles in Boulder Colorado? Do you hope to obtain an accurate overview of the auto financing or auto leasing process? As your local car dealership in Boulder Colorado, we offer valuable assistance answering all these questions, and more. Our marketing team gladly assists customers in researching the brands and models in our inventory. We've made a firm commitment to furnishing a superb level of customer service.
Why should you buy a new Hyundai from our car dealership at 2555 30th Street in Boulder Colorado? First, we carry outstanding lines of compacts, sedans, SUVs, trucks, and SUV Crossovers manufactured by a renowned engineering team. Visit us to discover the latest models of popular brands from this automaker. While the items in our inventory vary with some frequency, we offer exceptional models like the 2021 Elantra, 2021 Sonata, and the 2021 Tucson SUV. These fine vehicles, and many others, draw customers to our showroom in Boulder Colorado. Whether you reside in this community, or near Boulder, Denver and other outlying areas, our marketing team remains available to assist you throughout the year. We'd like to help you fully research your next vehicle. With many attractive options available in the marketplace, our team believes we offer solid automotive values to customers.
Our conveniently located car dealership at 2555 30th Street (between Valmont and Mapleton) offers basic maintenance and repair services. We cater to drivers in Boulder and across the Front Range. Whether you reside near Boulder and Denver or surrounding communities, consider scheduling an appointment with us soon. Obtain useful Hyundai maintenance services, such as an oil change, a brake inspection, or the diagnosis of a "check light" warning. Our skilled mechanics work on all of the brands driven in this region, including those manufactured by other major automakers. We also assist customers by installing high quality OEM ("original equipment manufacturer") components. This policy ensures the parts we place into a vehicle always fit its assembly. We want to maintain high standards whenever we provide automotive services to customers.
Today, the process of financing the purchase or lease of a vehicle sometimes perplexes customers. New buyers may feel uncertain or confused about the best steps to take to accomplish these goals. One free service we offer helps reassure auto seekers. Contact our marketing team to obtain a knowledgeable, accurate overview of the steps required to seek Hyundai financing from reputable lenders. We also supply a great resource for people requesting information about new vehicle quotes and special incentives. If you'd appreciate updates about these topics, consider adding your address to our email list. We'll send you helpful information about any special offers which come to our attention. Our team hopes to furnish accurate and timely information to help customers as they explore purchasing or leasing Hyundai brands.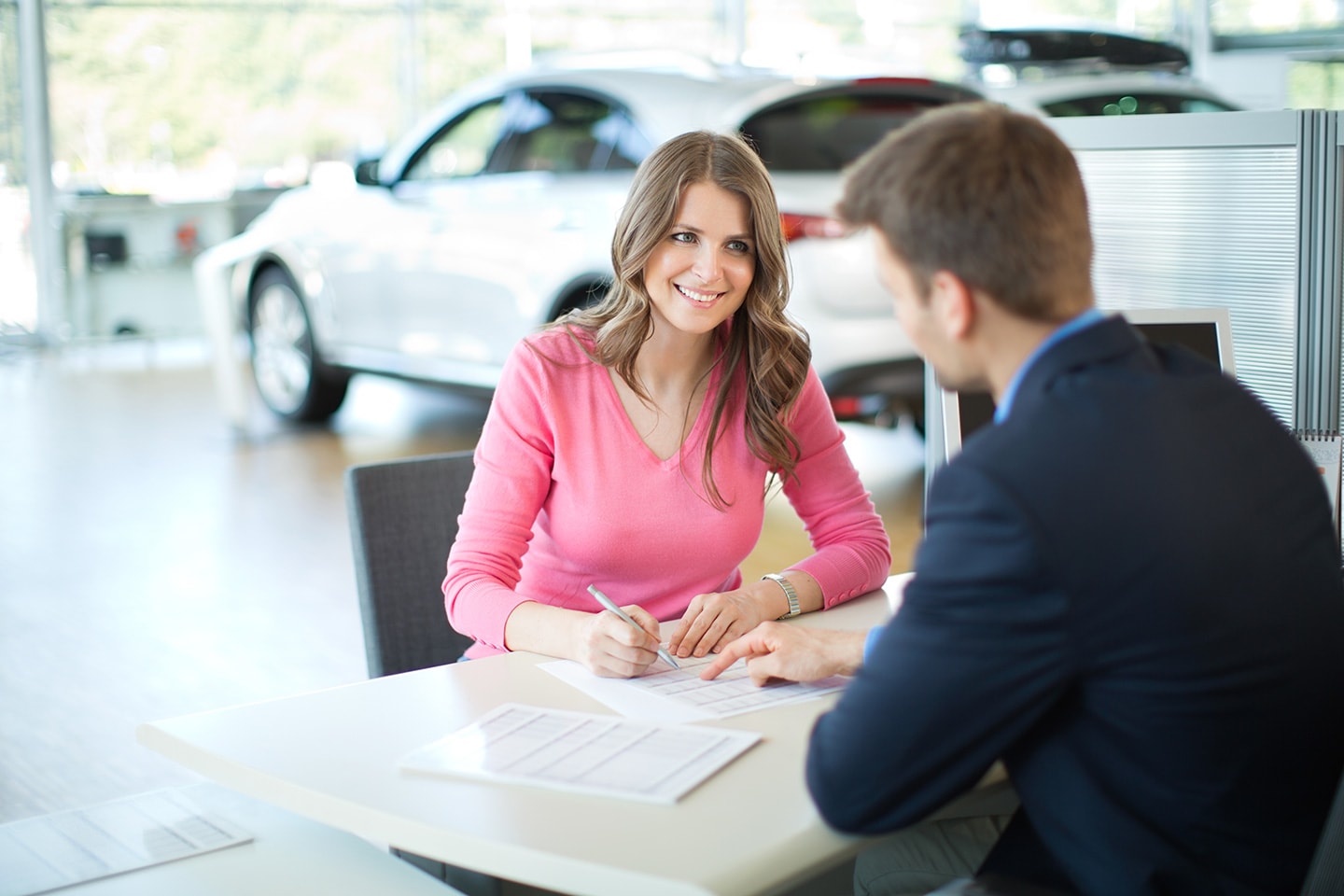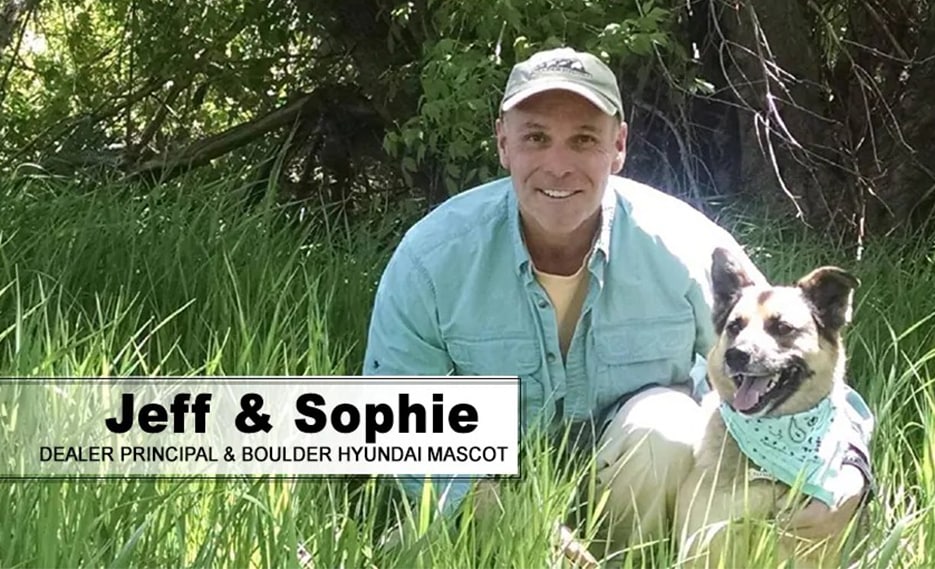 Today, many customers in this area actively search for previously owned vehicles. Our Boulder Hyundai dealership in Boulder, CO serving Boulder, Denver, and all surrounding communities strives to render valuable assistance to drivers in this situation. We carefully inspect all of the merchandise we offer to the public. Additionally, our company provides excellent assistance to customers interested in test driving these products. Prospective auto buyers sometimes feel nervous climbing behind the wheel of a car or a truck advertised by a private seller; they may not enjoy an adequate opportunity to fully check over the vehicle. By contrast, our dealership makes every effort to ensure our customers obtain complete, accurate information about the used models in our inventory. We don't engage in "high pressure" sales tactics or other unfair business practices. Shop at our dealership with confidence!
Visit our car dealership at 2555 30th Street in Boulder serving Boulder, Denver, and all surrounding communities to obtain essential automotive services and products. Whether you'd like to lease or purchase a lovely new Elantra or a spacious 2021 Tucson, or you prefer a well-maintained older model vehicle, we want to serve you. We offer accurate general information (including vehicle quotes, news about specials and incentives, and overviews of automotive financing and leasing). Our firm offers high quality maintenance and repair services, too. We assist both individual customers and fleets. We look forward to meeting you!

Get in Touch
Contact Our Sales Department

:

720-580-4448
Monday

8:30am - 8:00pm

Tuesday

8:30am - 8:00pm

Wednesday

8:30am - 8:00pm

Thursday

8:30am - 8:00pm

Friday

8:30am - 8:00pm

Saturday

8:00am - 7:00pm

Sunday

Closed