2018 Hyundai Kona Trim Levels in Boulder Colorado
View Inventory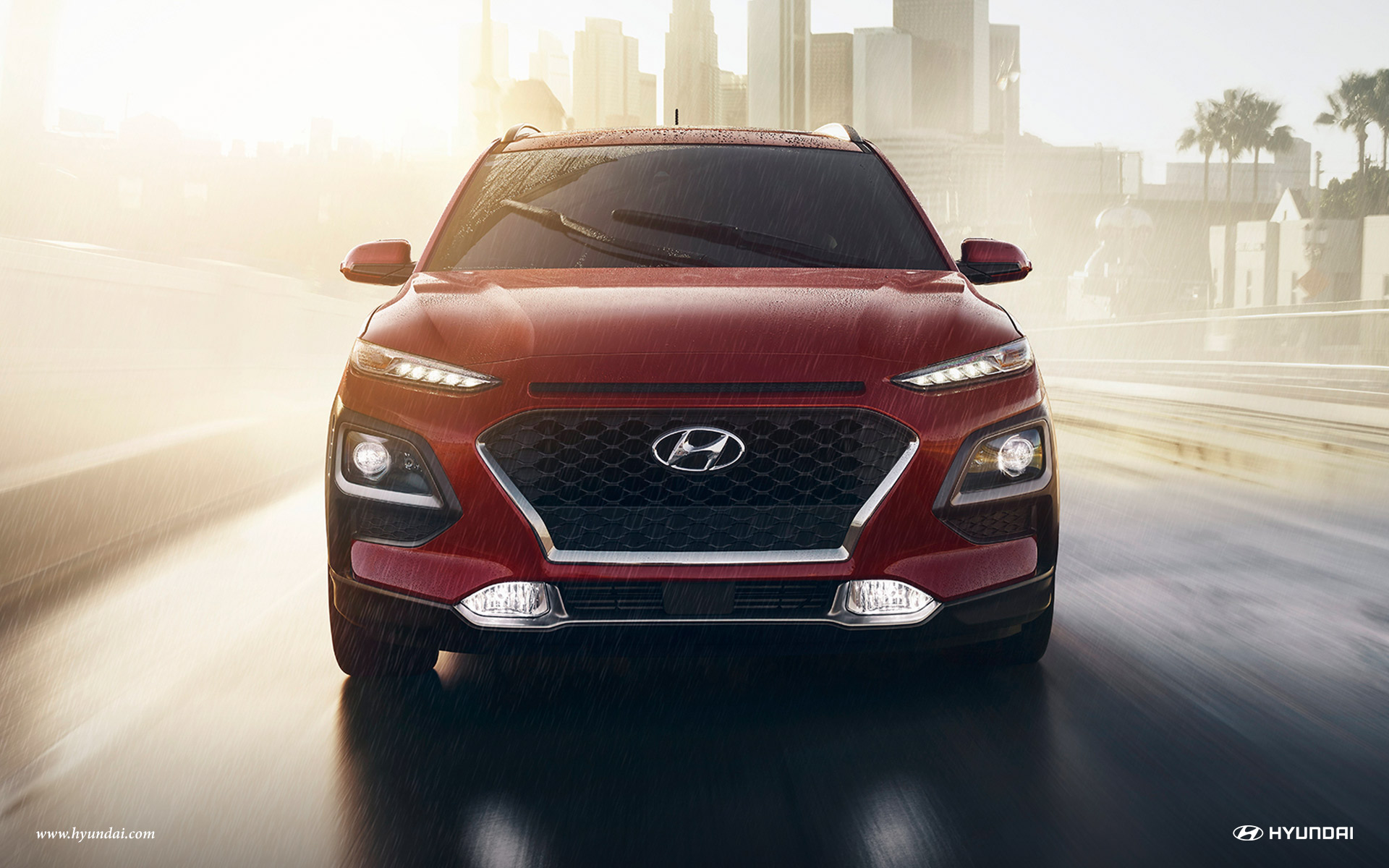 2018 Hyundai Kona Overview
The 2018 Hyundai Kona trim levels are out and open to the public, and people in Boulder Colorado are in for a real treat. This subcompact SUV has made quite a name for itself in its short time in the public eye. It's an SUV that's big on the inside but compact on the outside, making for a roomy fit for families that don't demand the outrageous sizes of larger SUVs. It's everything you want in an SUV in a smaller package, and it's going to be serving Longmont Loveland Boulder area citizens for decades to come. We're going to feature this one at Boulder Hyundai so that you can examine the trim levels for 2018 yourself. Hyundai has given you plenty to choose from!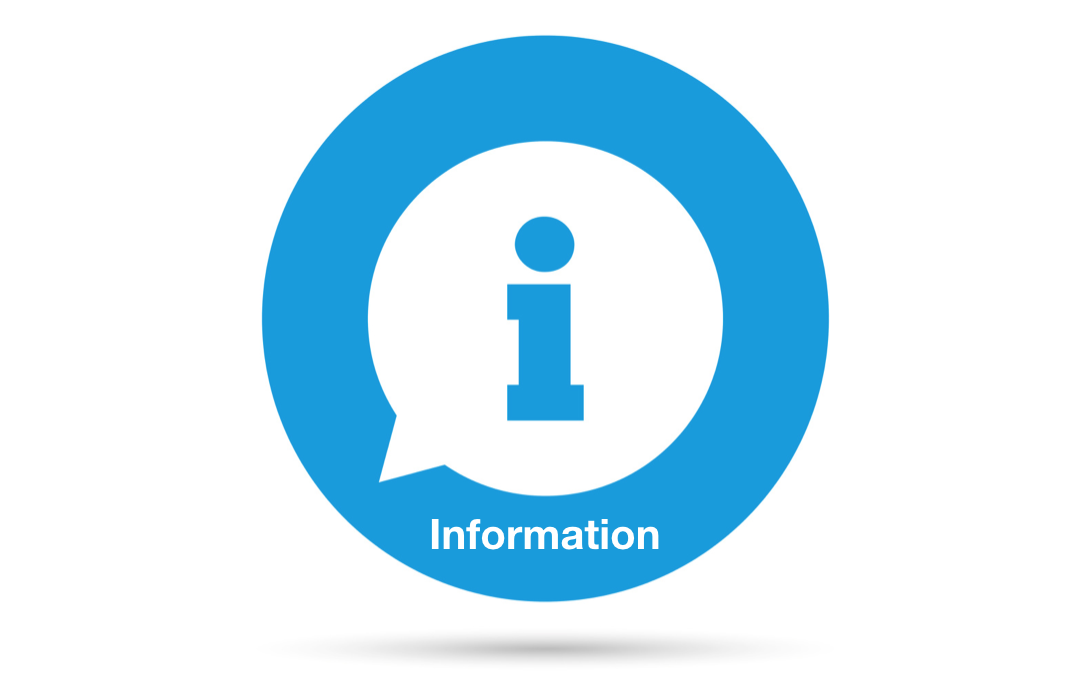 The 2018 Hyundai Kona SE (Base Model)
The SE features a 2.0-L I-4 engine that gives you 147 horsepower, and it's coupled with a 6-speed automatic transmission. You get 6 big exterior colors to start out with, including Surf Blue (One of our favorites here at Boulder Hyundai), Sonic Silver, and Thunder Gray. It's a front-wheel drive subcompact SUV with personality and style to boot, more than competent at SUV chores, but still with a size that makes car lovers feel like they're still driving a car. It seats five, comes with a height adjustable driver seat (for you tall ones out there), and beautiful cloth upholstery on the interior. That's just the beginning of the fun for the 2018 Hyundai Kona, though, because there are many more trim levels to explore in Boulder Colorado.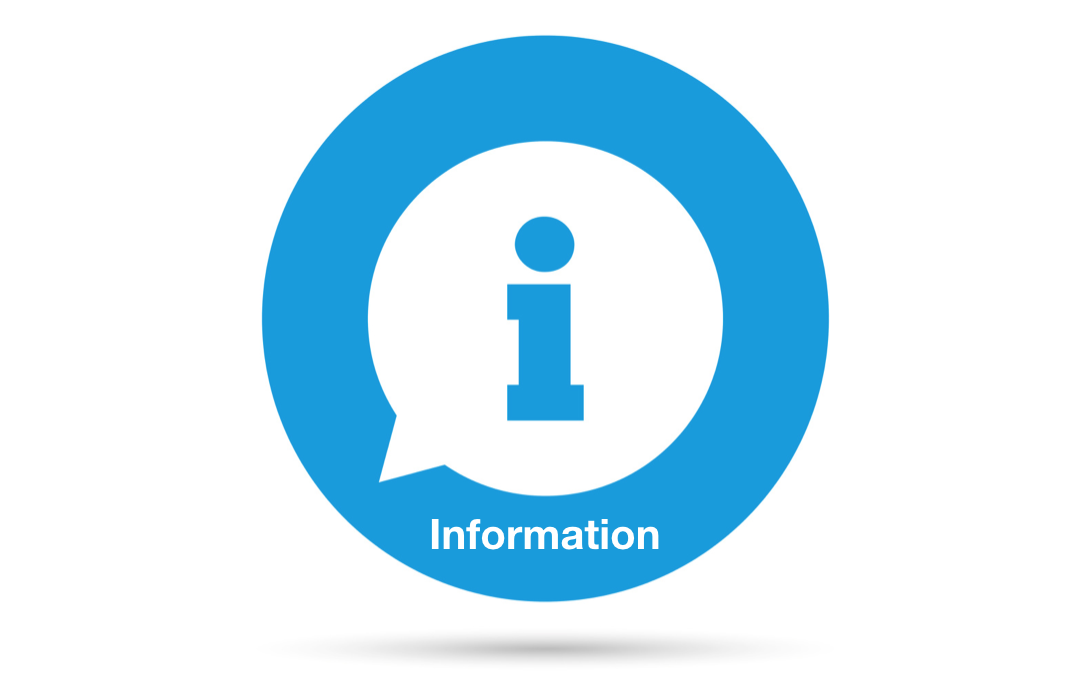 The 2018 Kona SEL Trim
You can get the SEL in front or all-wheel drive. It comes with the same engine and transmission as the base model, but there's a lot more to choose from in the packages. There's a tech package that will please all you tech fans out there, and it'll make it simple to get all the tech features the 2018 Hyundai Kona has to offer. Safety features abound: Front seatbelt pre-tensioners, Immobilizer, traction control, and panic alarm all signal the beginning of a beautifully crafted safety system for the Kona. Boulder Hyundai appreciates everything Hyundai does in serving Longmont Loveland Boulder drivers with the newest and most helpful of all safety features in their vehicles. Standard entertainment features are Apple CarPlay, Android Auto, and a 6 speaker audio system that will let you appreciate all the music you're going to be listening to in your Kona.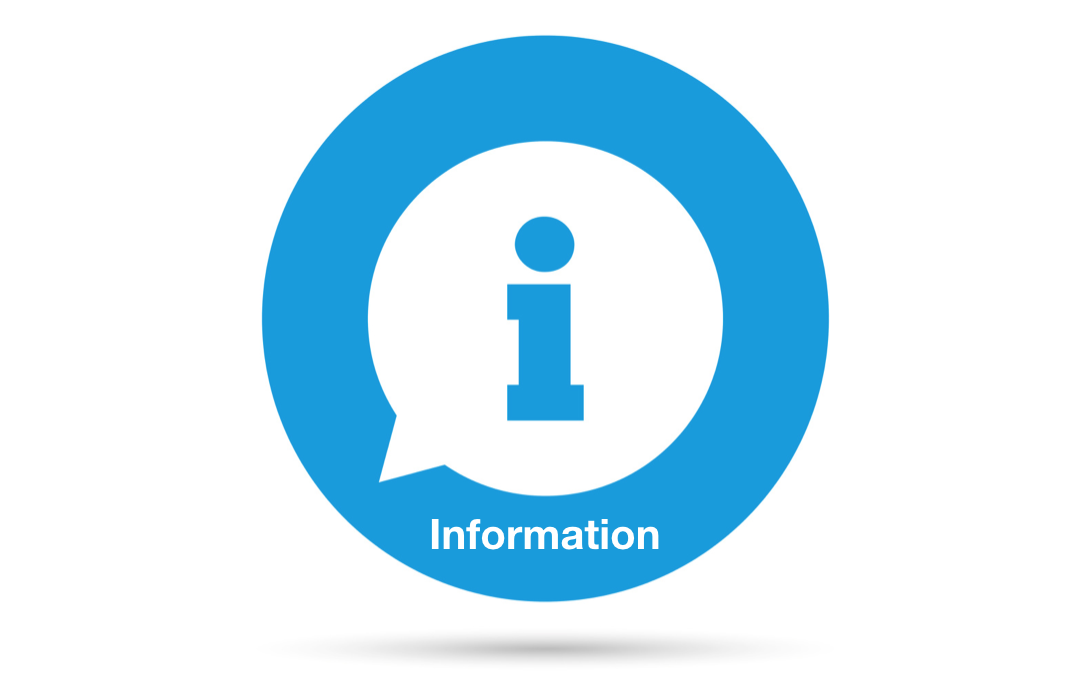 The 2018 Kona Limited Trim
Get a more powerful Kona with the Limited trim. Its 1.6-L I-4 engine powers out 175 horsepower combined with a 7-speed auto-shift manual transmission with OD. Even better, you'll be able to choose one of the most delightful color choices in vehicles for the year: Lime Twist, a little something special for those who go with the Limited trim. Of all the 2018 Hyundai Kona trim levels, only the Limited and Ultimate feature the lime twist color option, so if you want this color you've got to go with one of the higher trims. The Limited comes in all-wheel drive or front-wheel drive, whichever you prefer.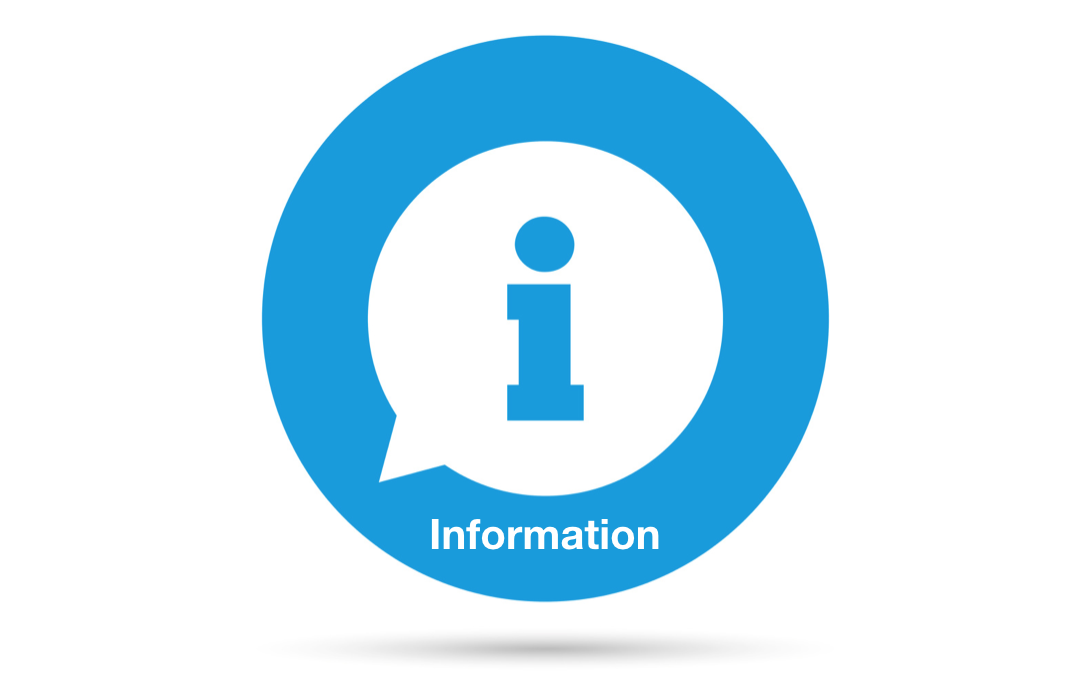 The 2018 Kona Ultimate Trim
The Ultimate features the same powertrain as the Limited and the same 7-speed auto-shift manual transmission with OD. It also comes in the playful Lime Twist color option, something that's sure to be popular among our customers this year. It's a very unique look for the Kona or any vehicle for that matter, so if you like an SUV with some pizzazz, you're going to love the Lime Twist color option. The exterior of the Ultimate is simply beautiful, with a Black w/chrome surround grille, body-colored door handles, and spoiler. Fully automatic headlights make for a convenient ride. And if you love music, you'll want the Ultimate for sure. It comes with 8 Infinity speakers that give you a premium sound system. If you want everything the Kona has to offer, you're going to want to head straight for the Ultimate and then customize it the way you want. It's the maximum amount of power and features that the Kona can give you, but it's still very reasonably priced.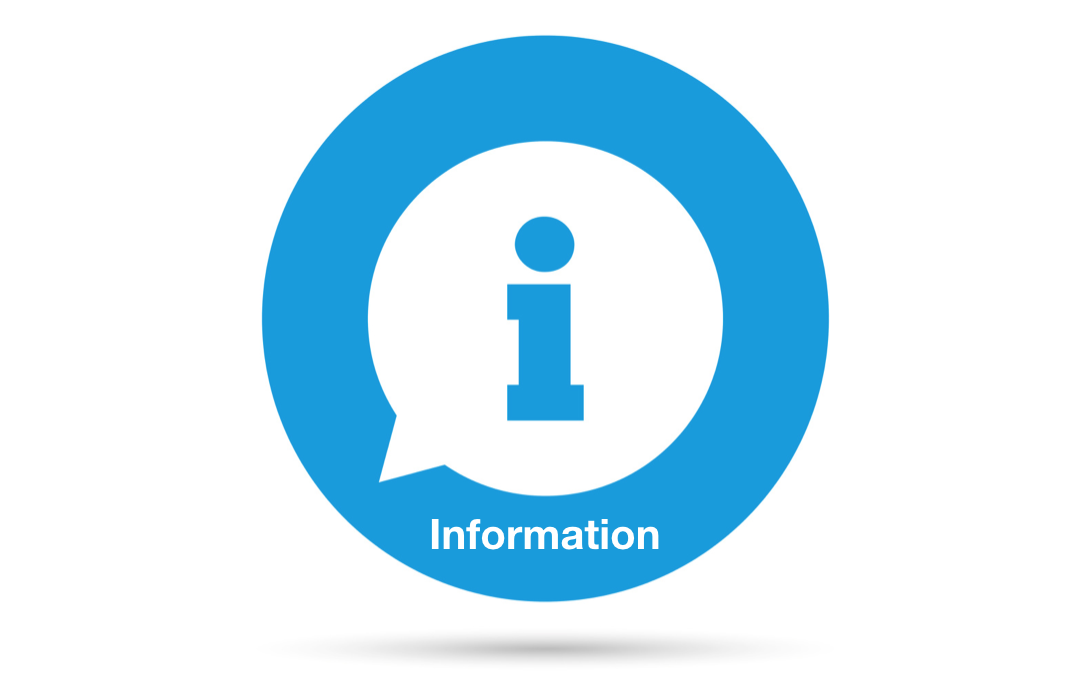 See It Today
The Kona is one of the superstars on our lot, and we would love to show you everything it can offer you and your passengers. With so many people interested in this unique vehicle, you're going to be in good company, as Boulder has absolutely loved the Kona model this year. You can be the next proud owner when you call our dealership and schedule your test drive. We'll take you out on the highway, side streets, and anywhere else you want to go so that you can see this economical little SUV in action. Once you get behind the wheel and feel the comfort and convenience of one of the most reasonably priced luxury SUVs around, we're certain that you'll want to make it your own. That can't happen unless you call us today, though. You can always request a quote on the model you're interested in, or you can simply stop by our dealership and ask to see the 2018 Kona today. We'll be happy to take you out on the road and show off its many features. Call us today!
*Article for general informational purposes, for complete trim level details, please contact the dealership.