Longmont Area Hyundai Sonata Repair
View Inventory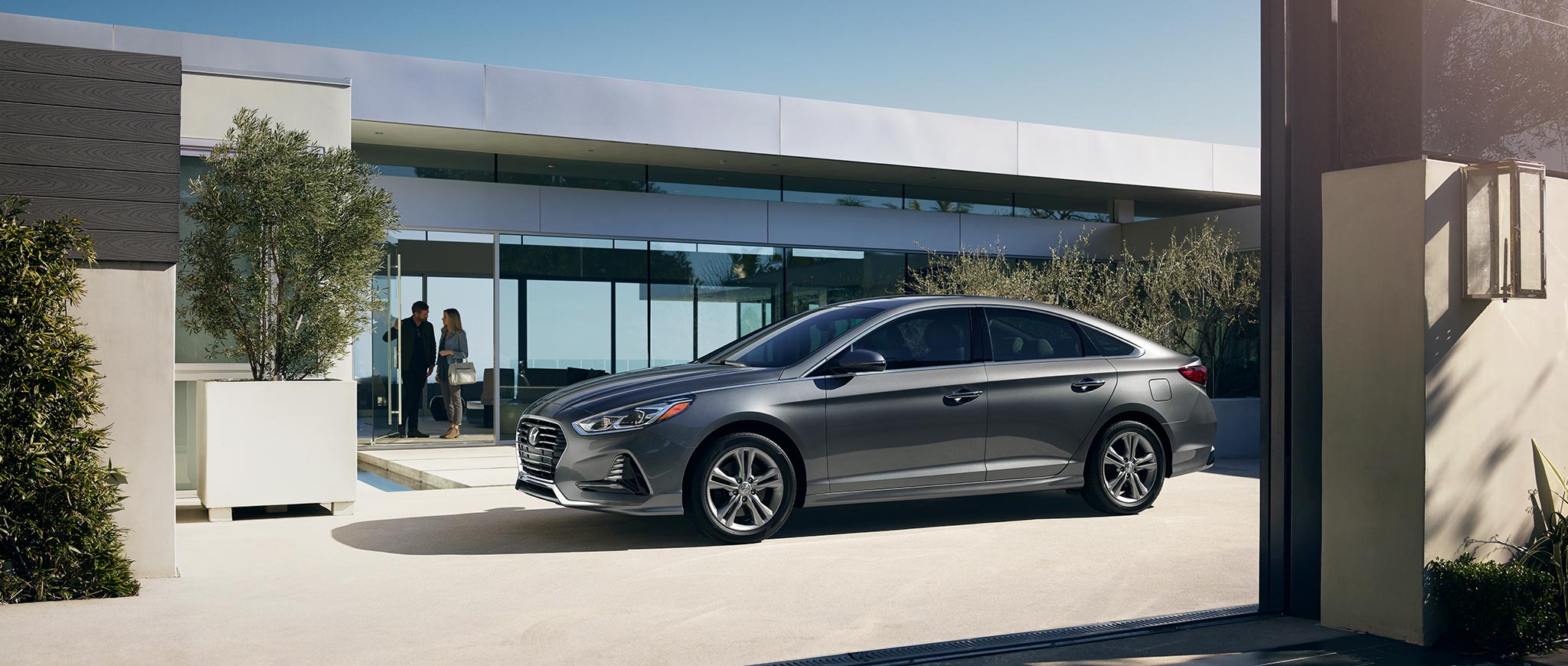 Appreciating The Hyundai Brand
Hyundai is a name associated with durability, luxury, and ruggedness. It all depends on the vehicle that suits your tastes. For those who want a luxurious, powerful SUV, there's always the 2018 Hyundai Santa Fe Sport, with a 2.0L Turbo engine that will truly take you places in the world. They've been serving Longmont drivers well all year long, and they show no signs of slowing up in popularity. If you're looking to buy used, you can schedule with Boulder Hyundai to view our full lineup of certified pre-owned inventory. Pre-owned vehicles are most wisely purchased when they're certified. You get additional incentives you just don't get when you buy uncertified pre-owned inventory.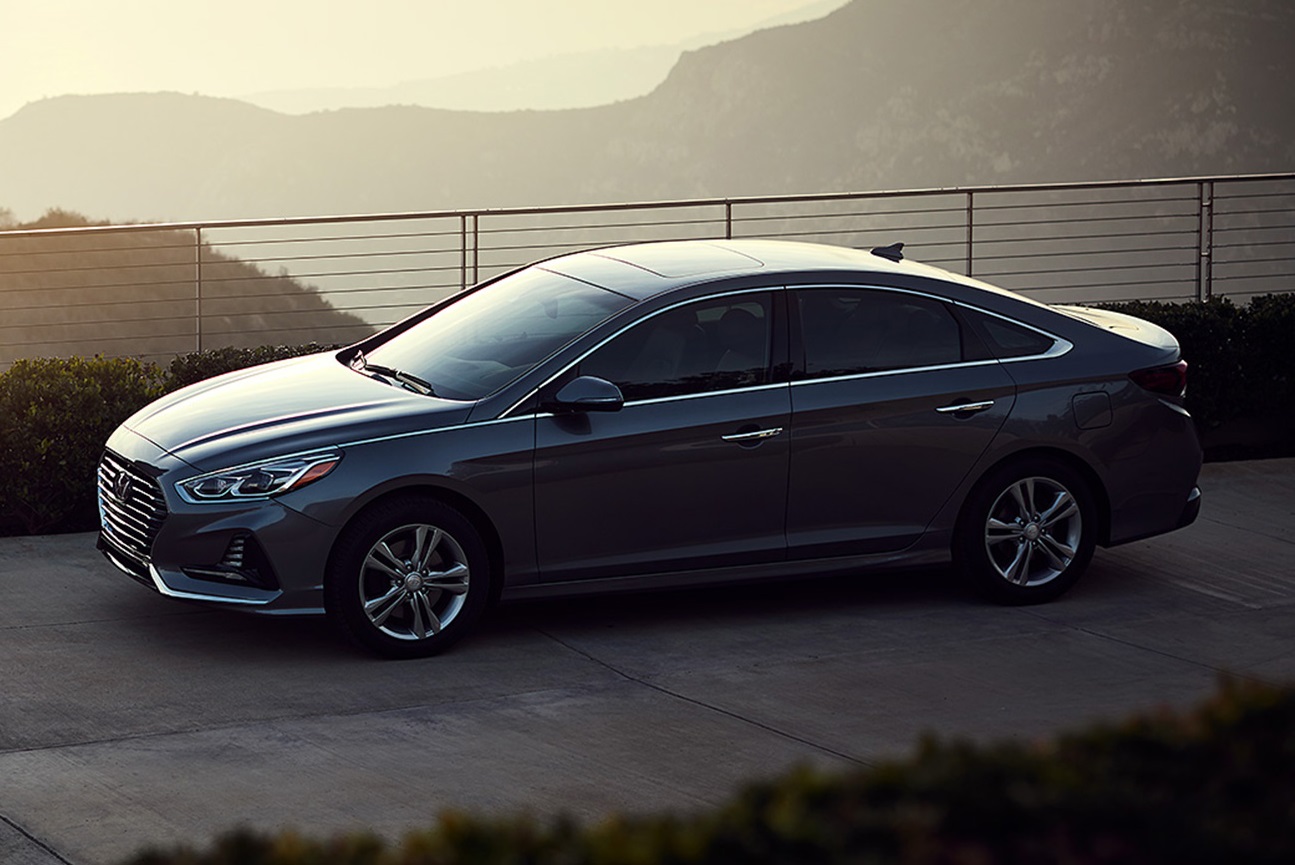 When you schedule with Boulder Hyundai, you have a full menu of certified pre-owned vehicles, new inventory, and used inventory (if you're on a strict budget for your purchase). Located in the Longmont area, we're a family owned business that strives to give its customers the best of hometown purchasing options.
A Longmont Hyundai Sonata Repair Experience Like No Other
We believe in throwing in everything including the kitchen sink. That means you can buy your vehicle here, have it maintained here, and have it repaired here. When Colorado natives Pam and Jeff Baca began their dealership in the Longmont area, they had a vision for what a complete auto experience would be like, and they have certainly brought that vision to life for thousands of happy buyers over the years. Their vision included: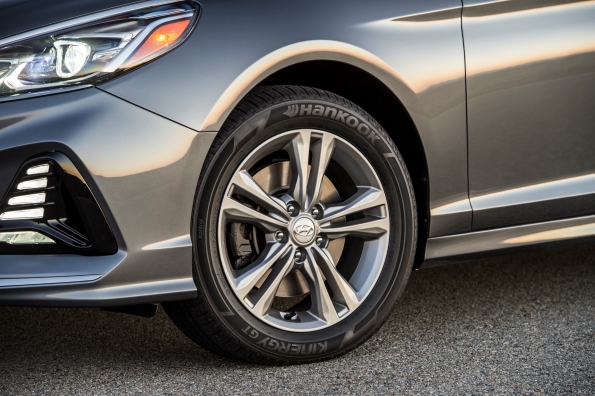 A superior buying experience
Great variety in vehicles
Warranties that go above and beyond in serving Longmont drivers with maximum protection
A friendly, professional sales team that lives and breathes the brand
Certified Repair technicians for the Sonata and other popular models
The many happy customers in the Longmont area agree that Pam and Jeff definitely created the vision for superior brand service. They've been serving Longmont drivers with the finest in sales, financing, and repair services for many years now.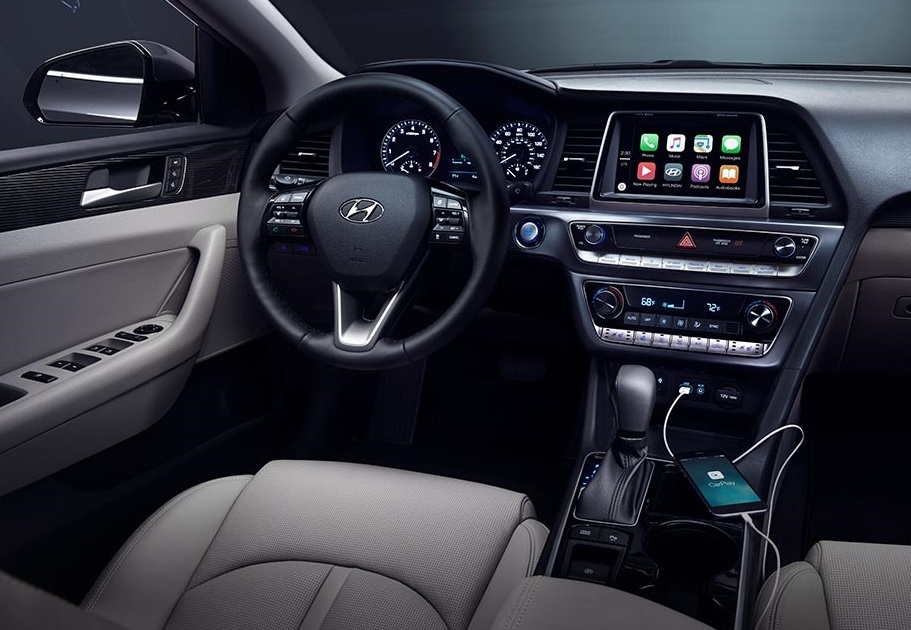 Hyundai Sonata Repair
As we all know, the Sonata is one of the most popular of all the brand's vehicles. This beautiful sedan continues to impress in 2018, with 185 HP engine that gives you a smooth transmission to hit the road with. There are so many trims it's impossible to cover them all here, but suffice it to say that Hyundai Sonata repair usually only comes along many miles after a warranty expires. That's why you need to schedule with Boulder Hyundai whenever you need Sonata repair. This is one vehicle that should be treated like the special auto that it truly is. It's a fan favorite of our customers here, and we continue to make a special place for it in our books here.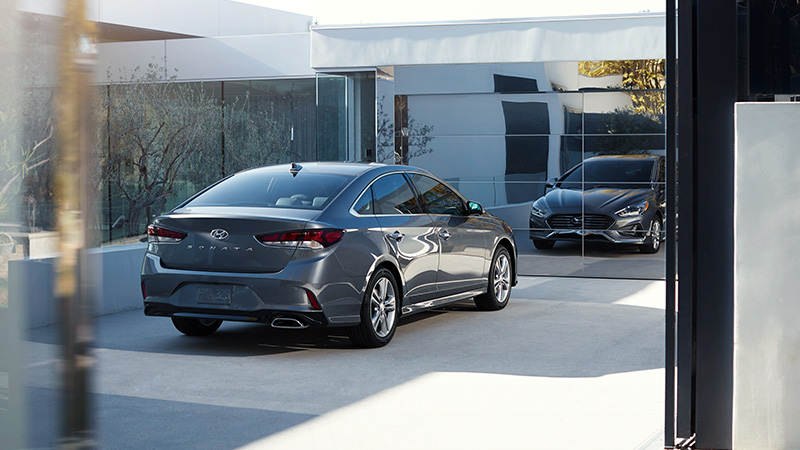 This model is just one of many that we have services for. You can get regular maintenance, full body work, parts, and much more from our service center. Like we mentioned, the mechanics we hire are fully trained to work with the advanced features of the model, and of course, they can work on any other model of this brand's superior lineup. We chose to sell this brand because we knew that there was something special about it that would continue to serve the drivers of Longmont long after the purchase, and of course, there's always something to explore in the used inventory as well.
Full Auto Service
Maintenance is just one thing that we do in our shop. You can count on us for parts, maintenance, routine tuneups, and work on anything that goes wrong including:
Engine work
Brakes
Transmission
Fluid
Tuneups
Tires
Tire rotation
Suspension systems
And plenty more. There's nothing that our experienced, certified techs can't fix if it goes wrong on your beloved auto. We're always just a single phone call away, and we are not afraid to let you know that we absolutely LOVE our work. Why? Because we know that the work we do makes a big difference in your life. A vehicle isn't just a vehicle. It's always a tried and true part of the family. It takes you to work, to school, to favorite outings, and to the memories that you will hold all throughout your life. When something is wrong with your car or SUV, there's no time to waste in giving us a call here.
Set up an appointment today
We want to be the dealership that serves you from purchase to trade-in, but we can only do that if you give us a call today and let us take care of your needs. Rest assured that everything our team takes on is a job that will be well done!