View Inventory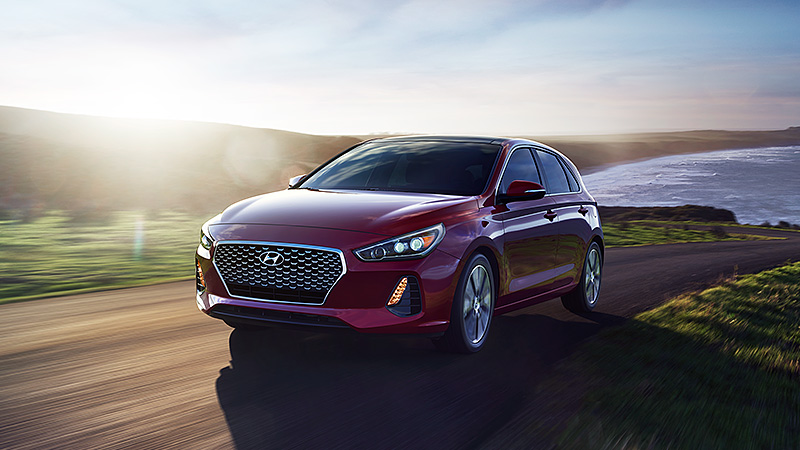 Hyundai is a trusted brand that is well-known for producing high-quality, well-appointed vehicles with stylish body styles. When you stop by our Boulder car dealership, you will have the chance to explore our huge inventory of current models. This includes smaller and larger cars as well as SUVs that are well designed with integrity and reliability in mind. Our sales team is eager to answer all of your questions about our inventory and to take you out for a test drive. With so many amazing vehicles available for you to choose from in one location and with friendly assistance from our sales professionals, you will have a wonderful experience when you choose to make your purchase from our reputable team.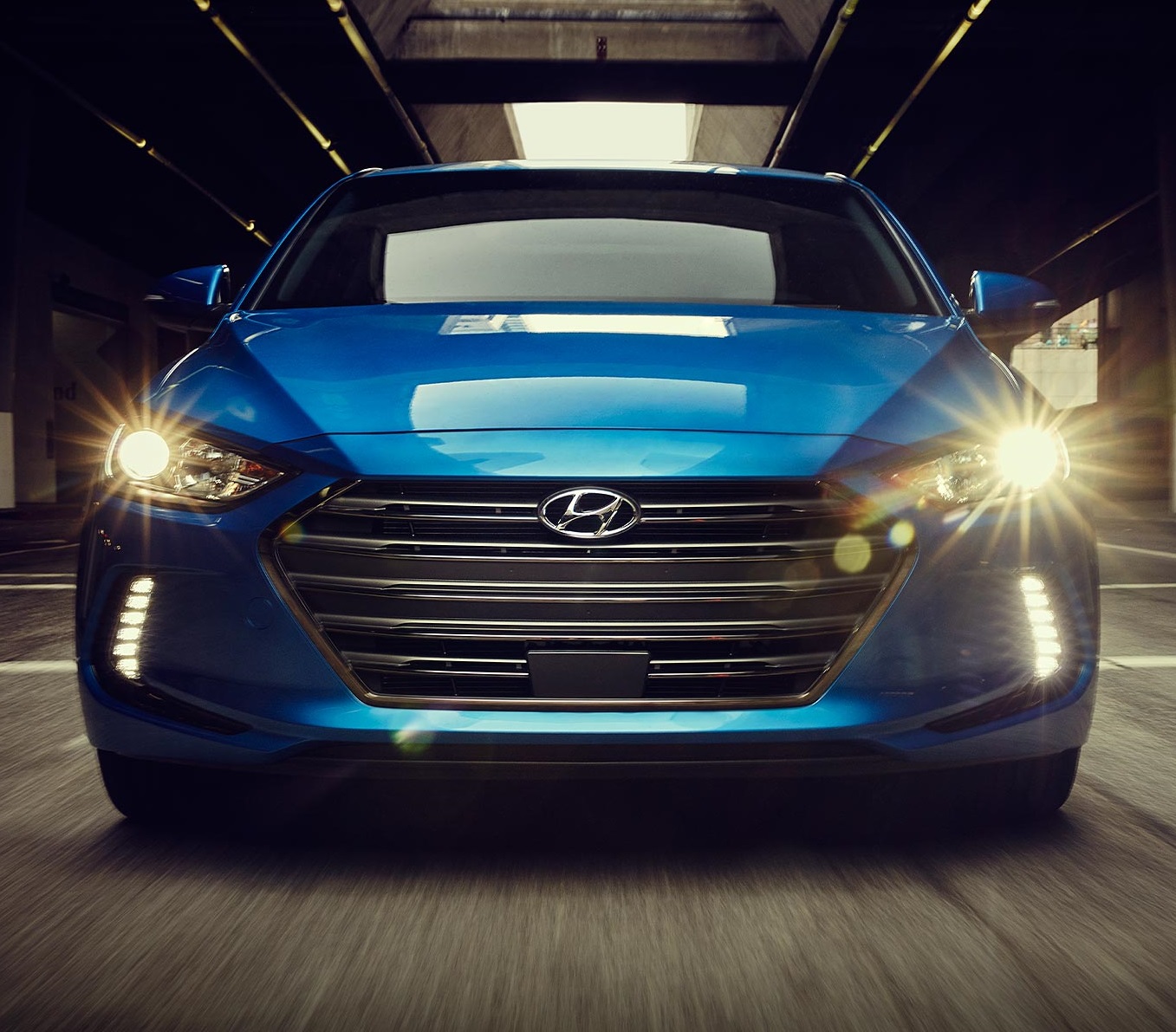 You cannot go wrong when you decide to take one of our stunning models home, and we are your preferred dealer in Boulder Colorado to turn to for excellent service for all of your automotive needs. There is more to selecting a quality vehicle to take home than test driving it and falling in love with its style. We know that you may have many questions that require honest, accurate answers before you can make a solid buying decision that you will be happy with for years to come. While other dealerships in Boulder and throughout the region may pressure you to make a quick buying decision before you are ready, this will not be your experience when you stop by and meet with our sales team. We are eager to spend as much time as you need to answer your questions and to help you compare the options. Our focus is on helping you make a smart decision, and this focus on customer satisfaction extends to all of our other departments as well.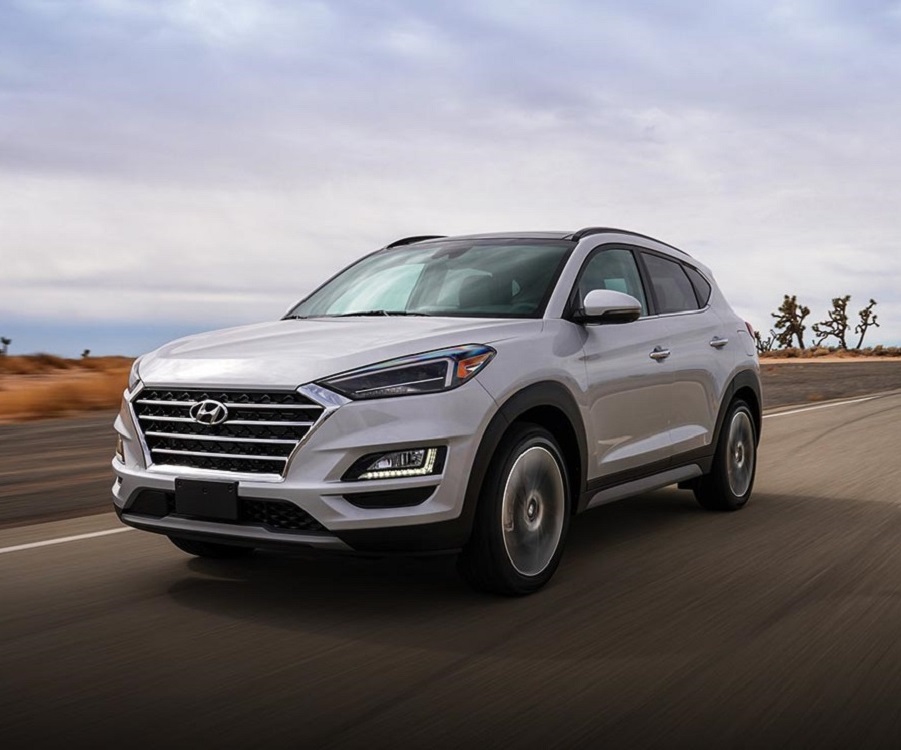 As soon as you get your new vehicle home and start driving it around in Boulder Colorado regularly, wear and tear will eventually take its toll. The automaker has created a recommended maintenance schedule for each model, and our certified auto techs are ready to help you follow that schedule with ease. Some drivers think that they may receive better service by taking their car or SUV to various specialty auto service centers, but this is not the case.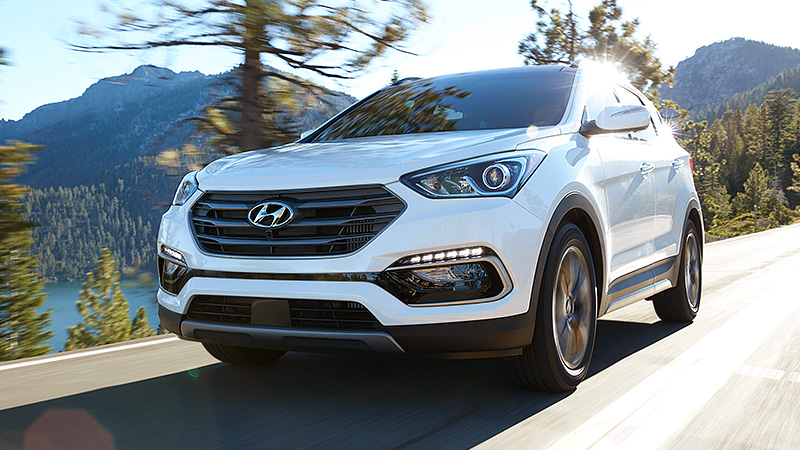 Our service center employs a full team of certified automotive technicians who each have the knowledge and experience necessary to provide excellent service to your vehicle regardless of its needs. In addition to employing a team that has all of the skills and know-how to tackle all maintenance tasks, we also have outfitted our service center with all of the supplies and equipment that are needed to address any auto maintenance need that you have now and in the future. While you could drive around town to numerous service centers, a better idea is to drive your vehicle to our service center. We can do all of the work in one convenient location, saving you time and energy.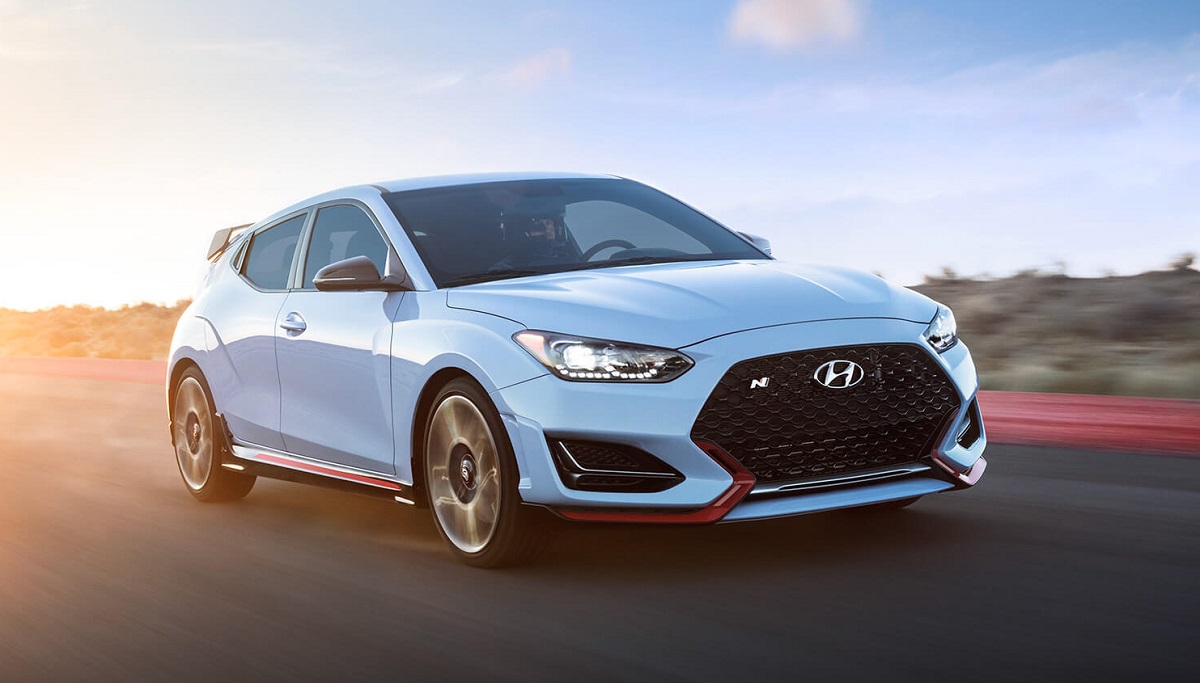 It is easy to decide to take one of our exceptional models home, but it may be more challenging for some of our customers to line up financing. Our dealership serving Boulder Loveland Longmont Fort Collins is ready to assist you with automotive financing needs. To begin learning more about the auto loan or lease options available to you, simply fill out the application on our website. You can also stop by the financing department to complete the application in person. Our team will then immediately get started locating excellent lending terms. With our large network of affiliated lenders, we will work quickly to locate financing options that are suitable for you.
Keeping your vehicle well-maintained is easy to do through our service department, but some of our customers prefer to do at least some of the repair and maintenance work themselves. We are committed to serving all of your automotive needs, and we provide you with convenient access to quality auto parts that have been produced specifically for your model and model year. You could pick up aftermarket parts with questionable or unknown quality from any number of local stores, but our quality OEM parts can give you peace of mind. Order your parts online, and they will be available for pickup when you arrive. You can also stop by at your leisure.