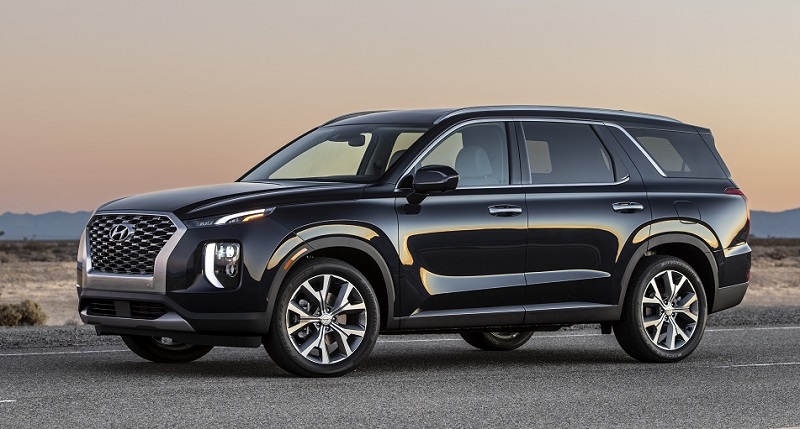 Learn more about the 2020 Hyundai Palisade at Boulder Hyundai near Broomfield CO
Introducing the 2020 Hyundai Palisade! You can do it all! Weekend camping, ski trips, soccer practice, to the beach and shopping. The well-equipped Palisade is engineered rock-solid to take you anywhere, comfortably and in style. Contact Boulder Hyundai to learn additional information, such as vehicle specs, pricing and ETA. It's time to drive like it's 2020 - drive the 2020 Hyundai Palisade! Serving Broomfield, Colorado.
Contact Boulder Hyundai for more information on the 2020 Palisade, serving Broomfield CO.