Boulder Review - 2020 Hyundai Venue
View Inventory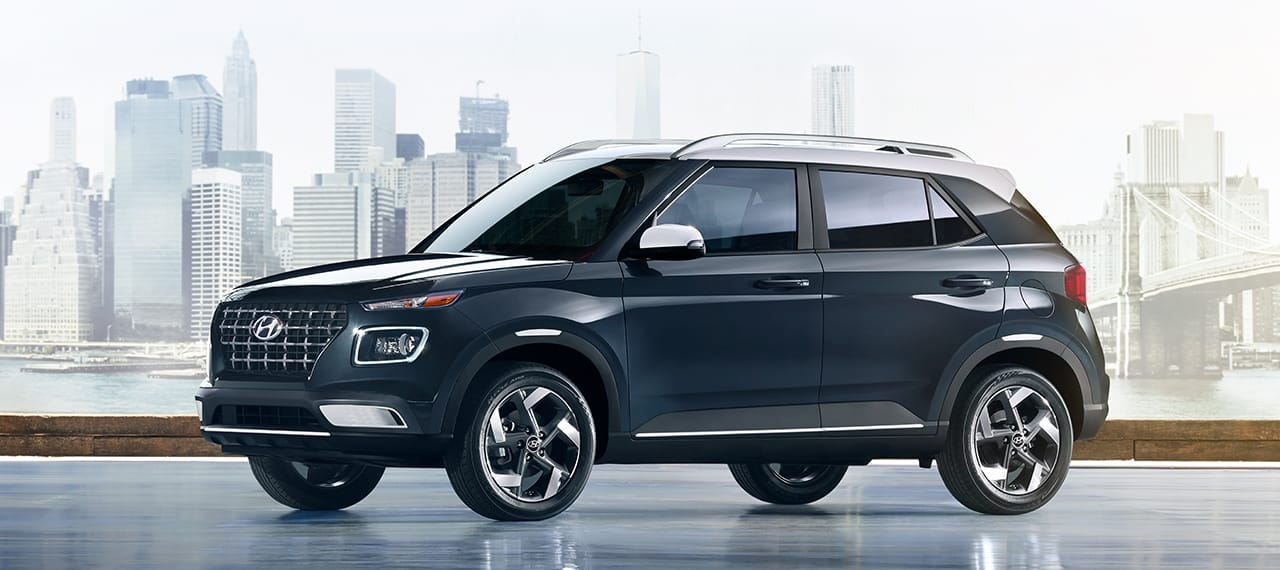 Vehicle Overview
The new 2020 Hyundai Venue comes equipped with a variety of dynamic features that make it worth your time to explore. For starters, this new compact crossover offers a sporty design and respectable fuel economy. This Boulder review contains updated information about the new 2020 Hyundai Venue at our dealership serving Boulder Loveland. Key highlights of this all-new vehicle include premium safety technologies, a two-tone roof and an Intelligent Variable Transmission.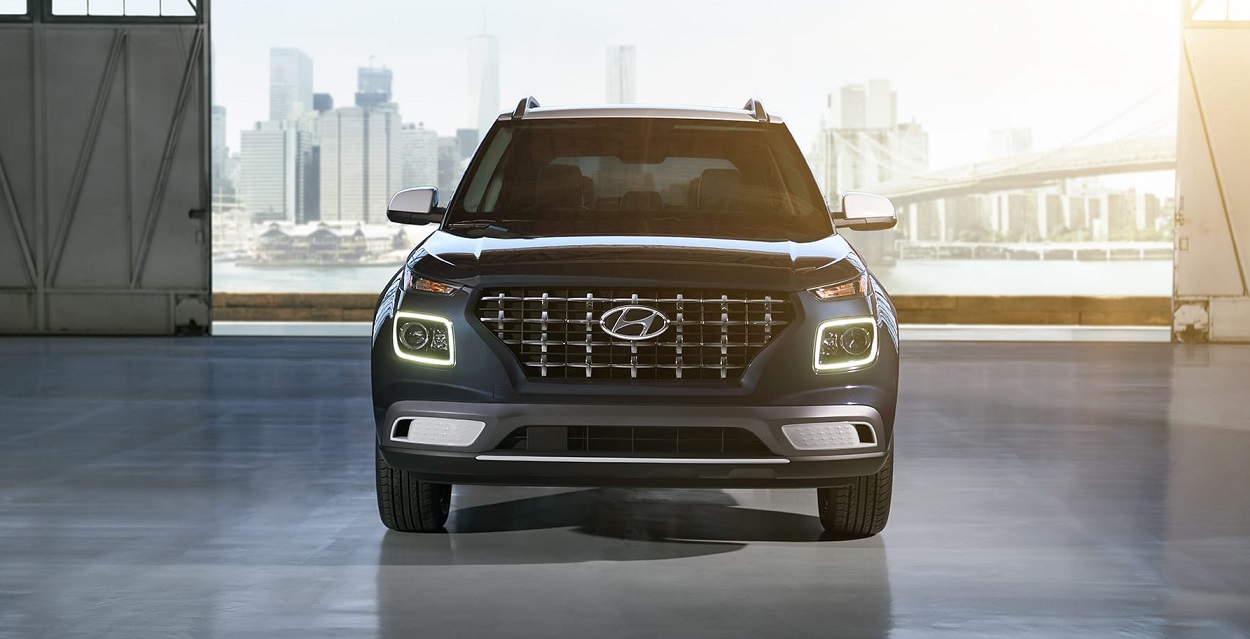 Exterior - 2020 Hyundai Venue
The stylish exterior offers a unique and agile design. Hyundai Venue design features include a power sunroof, 17-inch alloy wheels, a bold front grille, LED lighting, 15-inch wheels (standard) and a sporty profile. Exterior dimensions for the new Hyundai Venue include overall length (158.9 cubic feet), overall width (69.7 cubic feet), wheelbase (99.2 cubic feet) and overall height (61.6 cubic feet). For Hyundai Venue updates, contact our Hyundai dealership.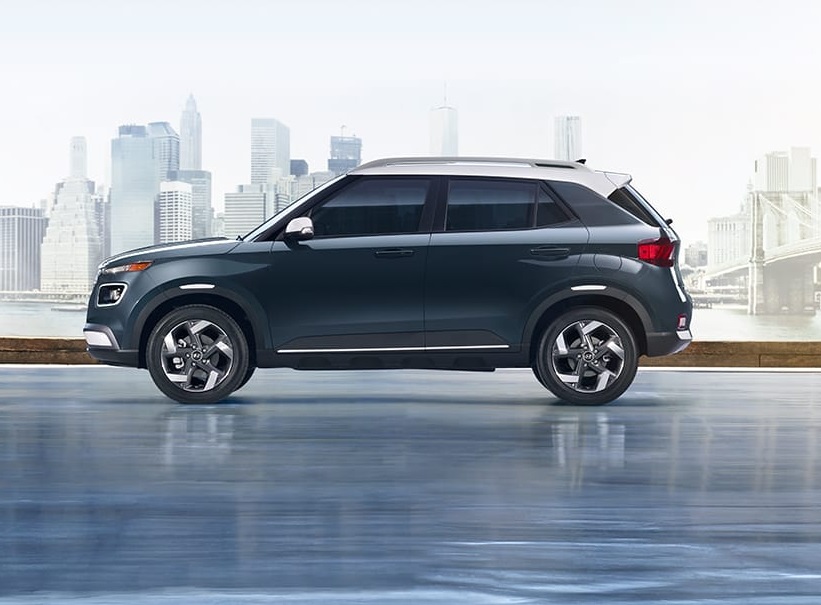 Interior - 2020 Hyundai Venue in Boulder CO
For a vehicle of its size, the new Hyundai Venue offers a fair amount of interior space. Interior dimensions include passenger volume (91.9 cubic feet), total interior volume (110.6 cubic feet) and rear cargo capacity with seats down (31.9 cubic feet). Multimedia and technology options include a navigation system (8 inches), Bluetooth, a rear view monitor, heated side mirrors, heated front seats, a variety of drive modes and dual USB charging ports. Technology integrations include Amazon Echo, Google Home, Amazon Alexa, Google Assistant, Apple CarPlay and Android Auto. Interior convenience and comfort eateries include a leather-wrapped steering wheel, a dual level cargo floor and a rear covering shelf.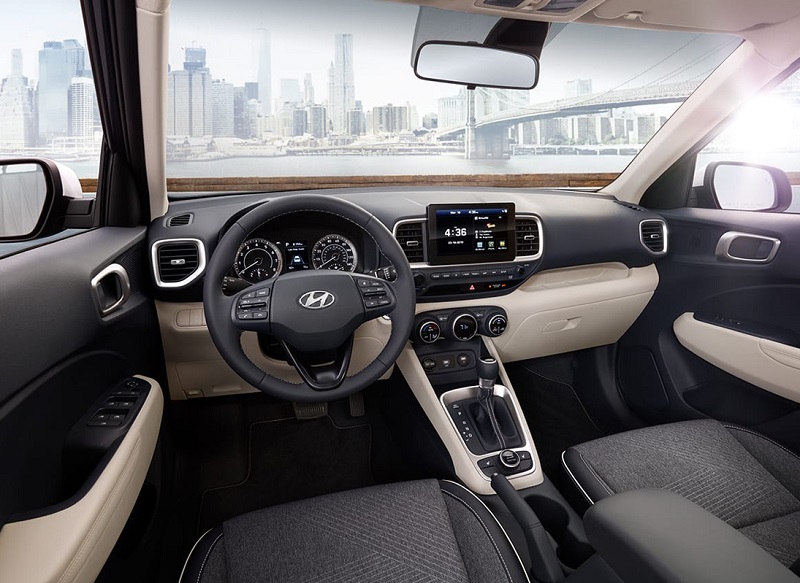 Mechanical - Hyundai Venue specs in Boulder
Hyundai Venue Mechanical features include an external cooler (High Ignition Energy EGR), cooling system Optimization, ABS, power steering and drive mode selections. For a complete list of Hyundai Venue mechanical features, contact our dealership.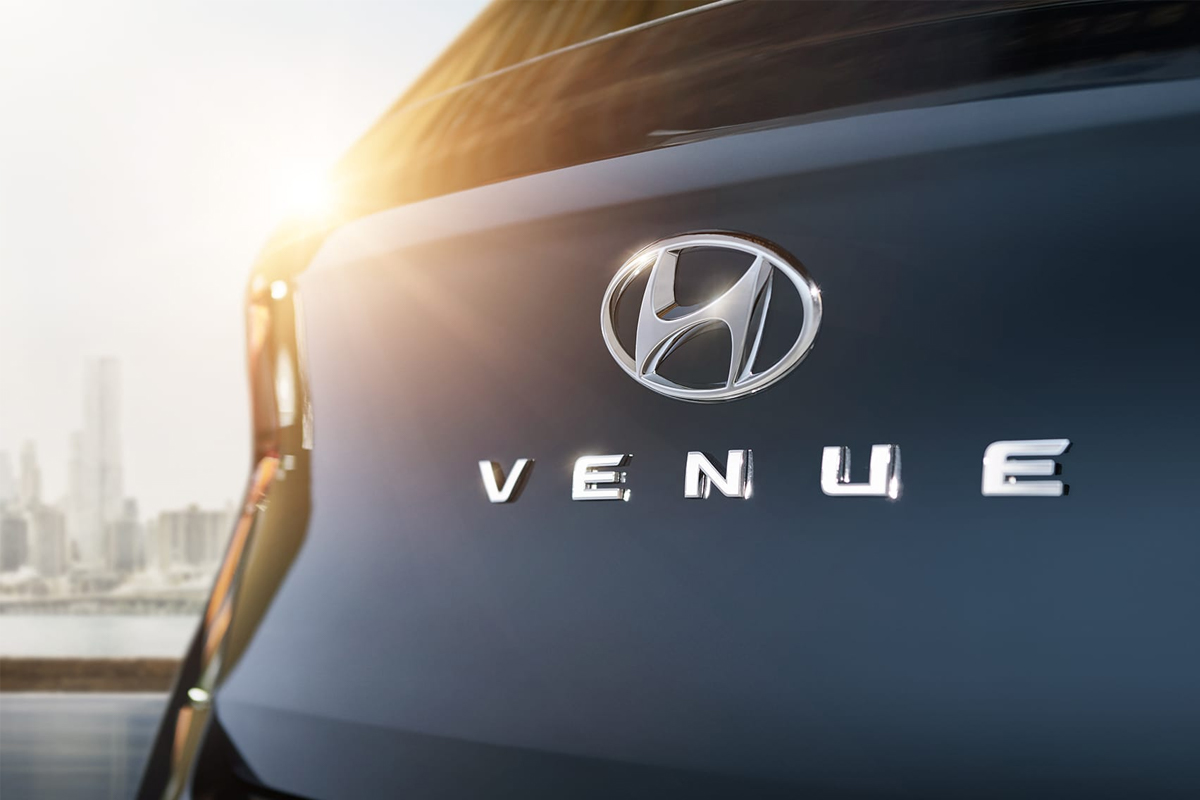 Powertrain - Hyundai Venue specs in Boulder CO
The Hyundai Venue offers an efficient fuel economy. This vehicle's engine is powered by the Hyundai Smartstream Gamma 1.6-liter four-cylinder engine. Additional powertrain features include a dual port fuel injection, an automatic variable transmission and a 6-speed manual transmission. The Integrated Thermal Management System provides 2-way rotary valve control. This system maximizes heat flow and cooling. The new Hyundai Venue will come with a generous Hyundai powertrain warranty. For powertrain specifications, contact our Hyundai dealership for details.
Safety - 2020 Hyundai Venue dealer
Several standard and optional safety features are available in the new Hyundai Venue vehicle. Safety features include forward collision-avoidance assist, lane keeping assist, blind-spot collision warning, driver attention warning and rear cross-traffic warning. Forward collision-avoidance assist detects front collisions and takes appropriate actions to prevent an impact. Lane keeping assist alerts you when your vehicle veers into another lane. Blind-spot Collision warning alerts you when vehicles are in your vehicle's blind spots. Driver attention warning helps to keep you alert by monitoring your driving habits. Additional safety features in the new Hyundai Venue include air bags, child restraints and child door locks. Contact our Hyundai dealership for additional safety information.
Whether you come to our Hyundai dealership serving Boulder Loveland for service, parts or to browse for a new automobile, you will have access to outstanding customer service. Our team members understand how challenging it can be to purchase a car or maintain your current vehicle. That's the reason we strive to be patient and understanding with our customers when they reach out to us for assistance. It's a great time of the year to explore our new vehicle selections at our dealership serving Boulder Loveland Longmont. We expect to take delivery of the new Hyundai Venue soon. In the meantime, you can visit our dealership serving Boulder Loveland Longmont if you have questions or you'd like to test drive another Hyundai vehicle. To view our current selection of Hyundai vehicles, visit our Hyundai dealership soon.