Hyundai dealer serving Greeley CO
View Inventory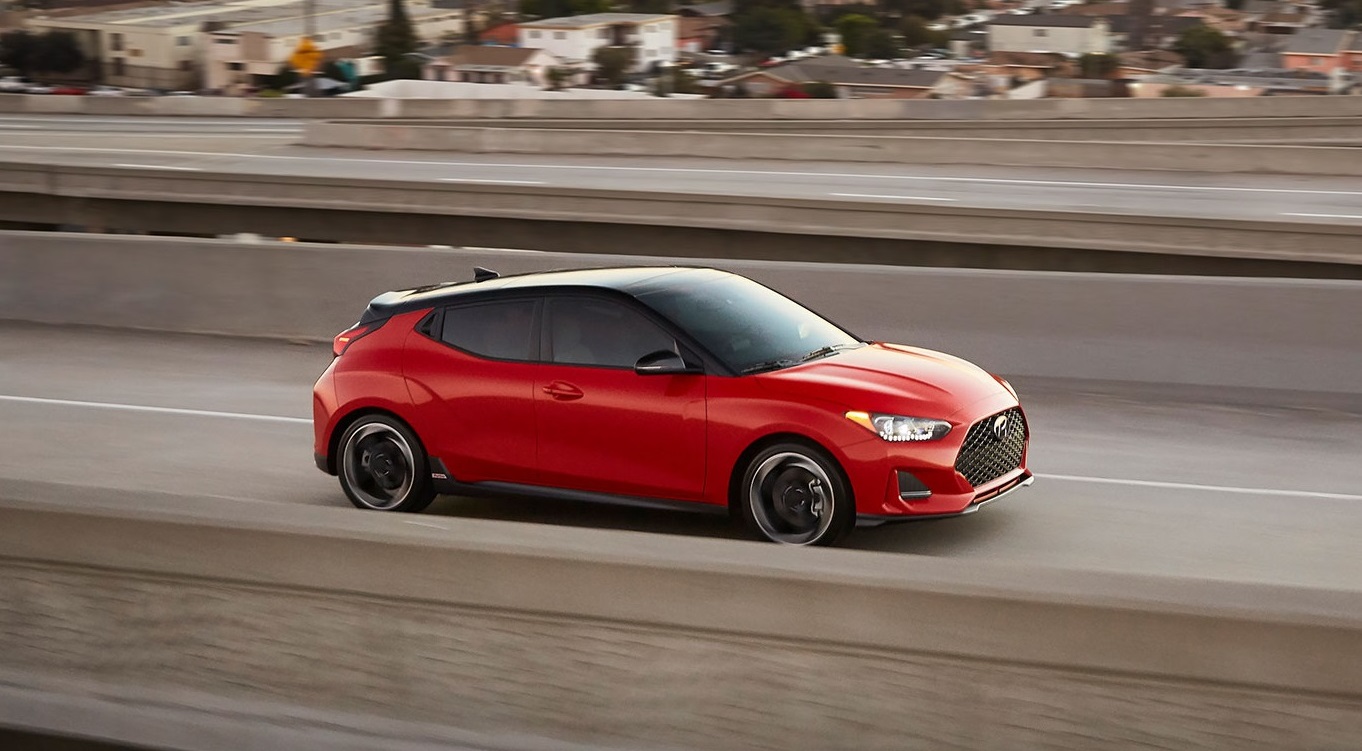 Hyundai dealer serving Greeley CO
In preparation for the summer season, you may be thinking that it's time to get a new car. As a premier Hyundai dealer serving Greeley, we invite you in to explore our inventory, which includes a wide range of new and used vehicles. You may find the brand-new car you've been wanting on our lot, such as the Sonata, Santa Fe, or upcoming all-new Palisade. Alternatively, you may decide that although you want a newer ride, you're not ready to splurge on a new car. Contact Boulder Hyundai, a dealership serving Greeley Colorado, to learn more about your options and arrange a test drive. You are also welcome to preview our inventory by calling to see what's in stock or by browsing our website.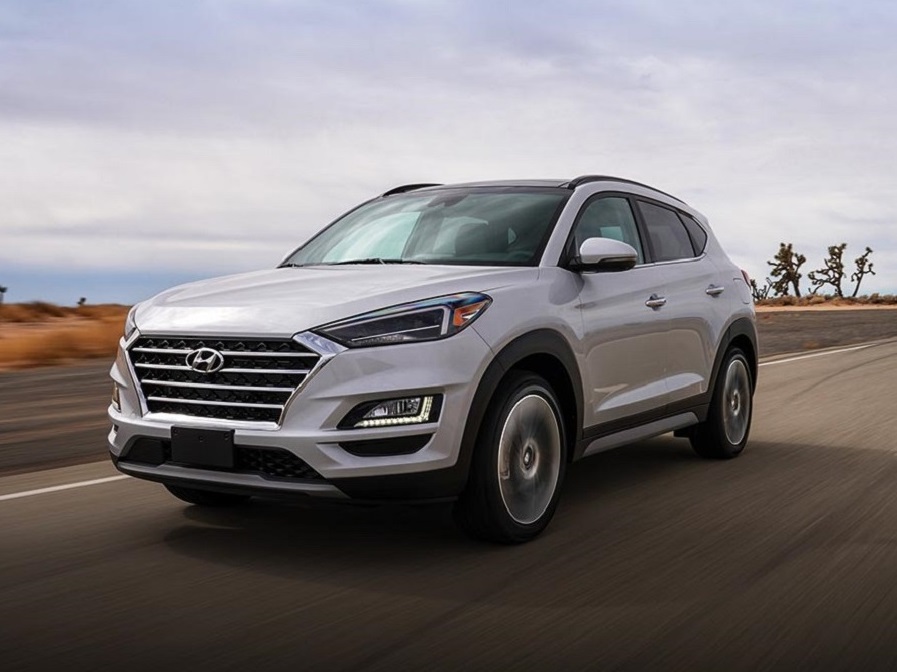 New Hyundai specials near Greeley
No matter what year, model, and trim level car you get, buying a new car can be expensive. We want you to buy a car you're happy to own, which is why we offer vehicle financing specials to make getting a new car more affordable. Be sure to ask about any current specials when you come in to test drive a car, as our specials can give you great savings. As a Hyundai dealer serving Greeley, you can also request a quote to get a good idea of how much you will pay for a new or used car. In turn, that helps you determine how much you'll need to take out for a loan, and it gives you a sense of how much you will pay each month if you decide to finance the car.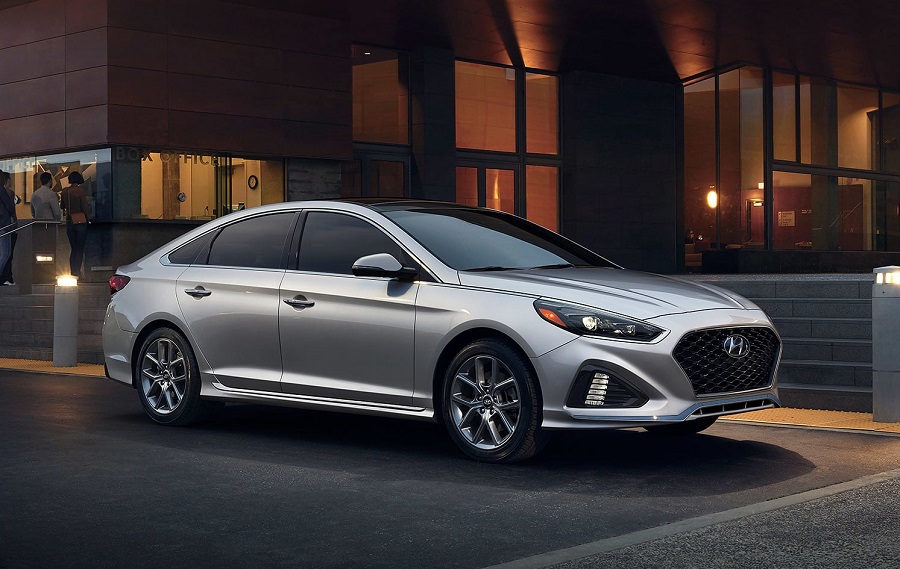 Hyundai financing and auto loans
Once you have a car picked out and have an idea of its cost, you'll want to figure out a way to pay for it. We offer several financing solutions which you can apply for simply and easily through our website. In fact, apply for financing online is a faster way to complete the financing application than by filling out paperwork in person. At our Hyundai dealership serving Greeley Colorado, you can rest assured that applying for financing online is safe and secure. While it's easy to apply online, you can also ask our helpful and friendly staff members if you need assistance or have any questions. We are proud to work with customers of all credit ratings, which means that you can apply for financing even with a less than perfect credit score.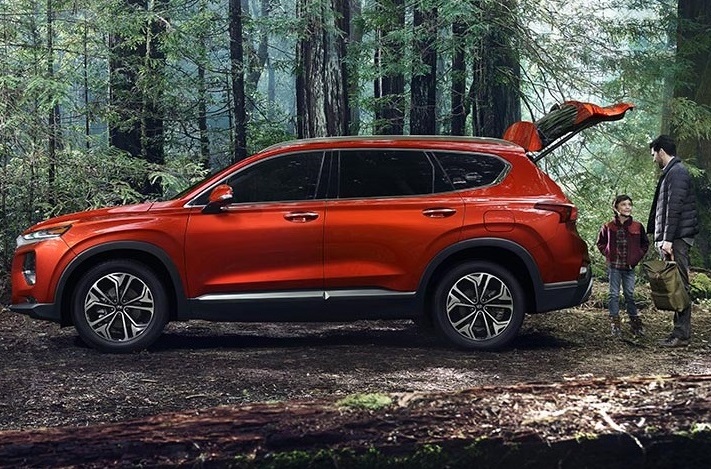 Hyundai auto repair near Greeley
As a comprehensive Hyundai dealer serving Greeley, we offer much more than just selling you a new car. To keep your car in top working condition, you'll need periodic maintenance like oil changes, tire rotations, and battery checks to extend your car's longevity and keep it performing at its best. At our Hyundai dealership, well-trained mechanics are on hand to perform routine maintenance to keep your car safe on the road. Occasionally, your vehicle may need to have repairs as well, such as if you're involved in an accident or if a component wears out. If that's the case, we encourage you to contact our dealership for repairs, too. Our mechanics use only the top equipment, cutting-edge diagnostic tools, and highest quality replacement parts to service your vehicle. If you think your car may need repairs, or if it's time for your vehicle's mileage-based service, don't hesitate to contact Boulder Hyundai, a dealership serving Greeley Colorado, for assistance.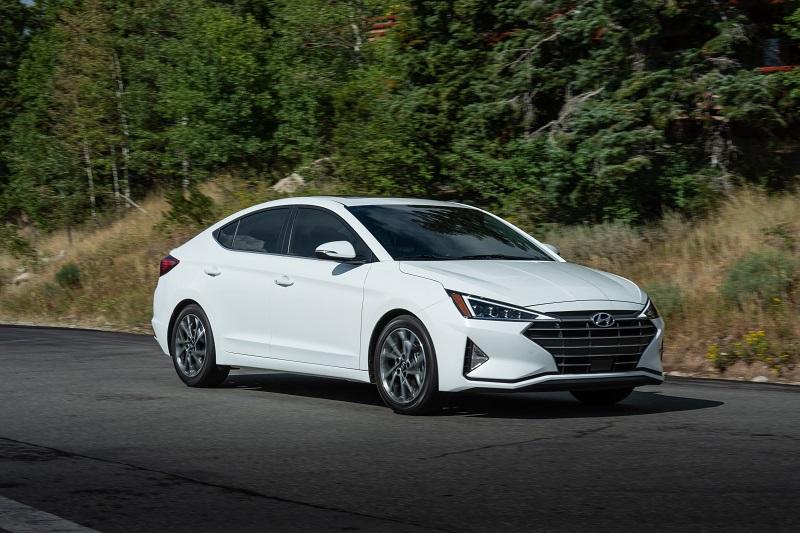 Request Hyundai information
From your first test drive to applying for vehicle financing and driving home in your new car, we are here to help you out every step of the way with your car shopping, financing, and repair needs. Only at a premier Hyundai dealership like ours will you find caring, attentive staff who want to make you a satisfied customer throughout the time that you own your car. With a variety of new models available to choose from and an extensive, ever-changing selection of pre-owned cars, we offer a premium selection of vehicles in the Greeley area. Along with offering your favorite models, we also have a staff on hand who can explain the benefits of each model and help you find the right car for your needs. Shopping for a car is easy at our dealership, as is arranging a test drive. You can look for a vehicle right from the comfort of your own home and apply for financing too through our website. When you're ready to get a new car, you might even find specials and incentives that make it more affordable. Even after you've driven your new car home, you have peace of mind knowing that our service department is ready to handle your car's future service and repair needs, regardless of whether that's basic maintenance or more comprehensive repairs.