Hyundai dealer serving Lafayette CO
View Inventory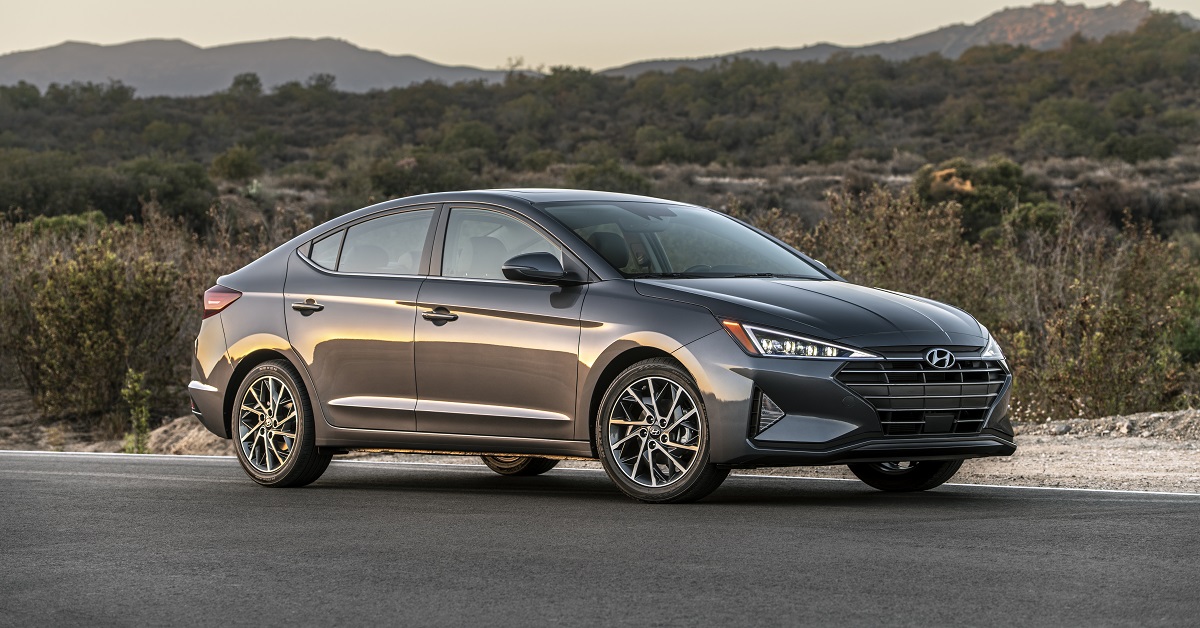 Hyundai dealer serving Lafayette CO
Does the spacious, fuel-efficient Santa Fe crossover sound like the perfect vehicle for your driving needs? Many drivers couldn't picture themselves behind the wheel of another vehicle. Maybe it is the fun and sporty Accent that's won over your heart or even the mid-size Elantra that you love. There's something special about these vehicle models as well as the rest in our new car lineup. We'd love to help you find the perfect vehicle for your needs. Whether you want a compact car, a sporty car, or need the power and space that an SUV offers, we have the perfect vehicle to accommodate your needs. Browse our full inventory online or visit us in person at our dealership serving Lafayette Colorado to find the perfect vehicle for your driving pleasures.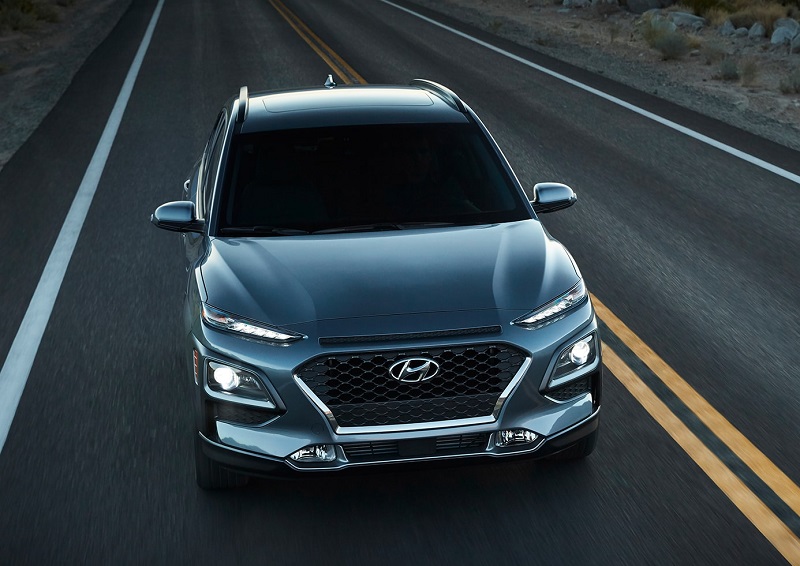 New Hyundai specials near Lafayette
Contact our Hyundai dealership serving Lafayette CO to request your personalized vehicle quote, to inquire about our vehicle specials, and to get one step closer to owning a sleek, stylish and dependable Hyundai automobile. This call could be one of the best calls that you ever make! For more than 21 years now, drivers have trusted this manufacturer to provide them with a safe, stylish car. They've not disappointed customers thus far and continue to exceed customer expectations with the new model releases. No matter what your budget, we have a new vehicle that will satisfy your needs and create another satisfied driver.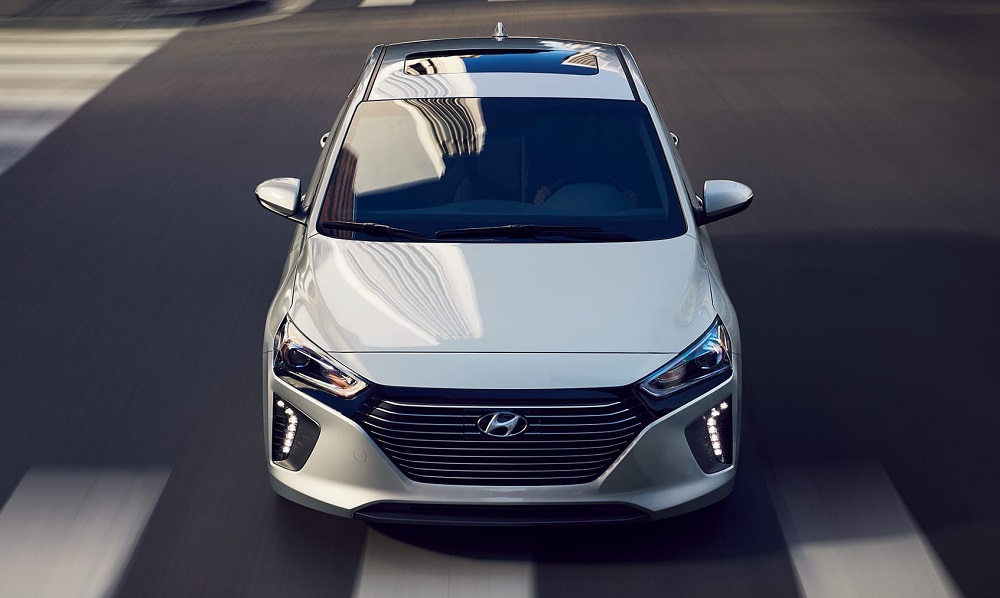 Hyundai financing and auto loans
Do you need auto financing to buy a car? Most people depend on a vehicle loan to finance their purchase. We work with a network of lenders who are ready to say 'yes' to your vehicle loan needs. Even drivers with less than perfect credit may find themselves approved for an auto loan. Complete the simple pre-approval application online to learn how much money our lenders can approve you for via a loan. Just provide us with a few details and we'll take care of the rest. Our online application process takes just minutes to complete and is 100% safe and secure so all of your personal information is protected. If you want to save at Boulder Hyundai, it's time to complete your auto loan application. We'd love to put you in the driver's seat of an awesome new car!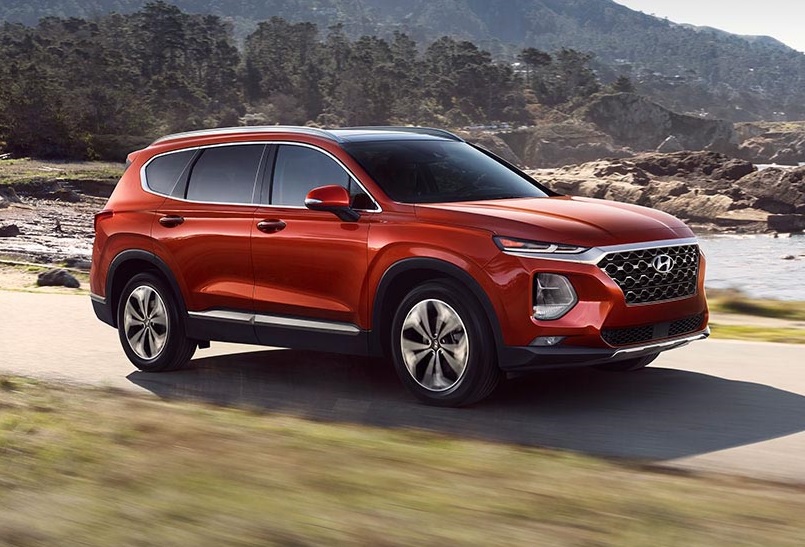 Hyundai auto repair near Lafayette
Some dealers work closely with you during the purchase but quickly turn their backs on you once the deal is closed. Drivers are left to fend for themselves and their vehicle and simply hope for the best when they buy from such a company. That's not a concern when you buy your vehicle at our Hyundai dealership serving Lafayette. We have an on-site, state-of-the-art repair center to assist you with vehicle service after the sale. Our certified mechanics' service and repair all vehicle makes and models and stand behind their work with warranties and guarantees.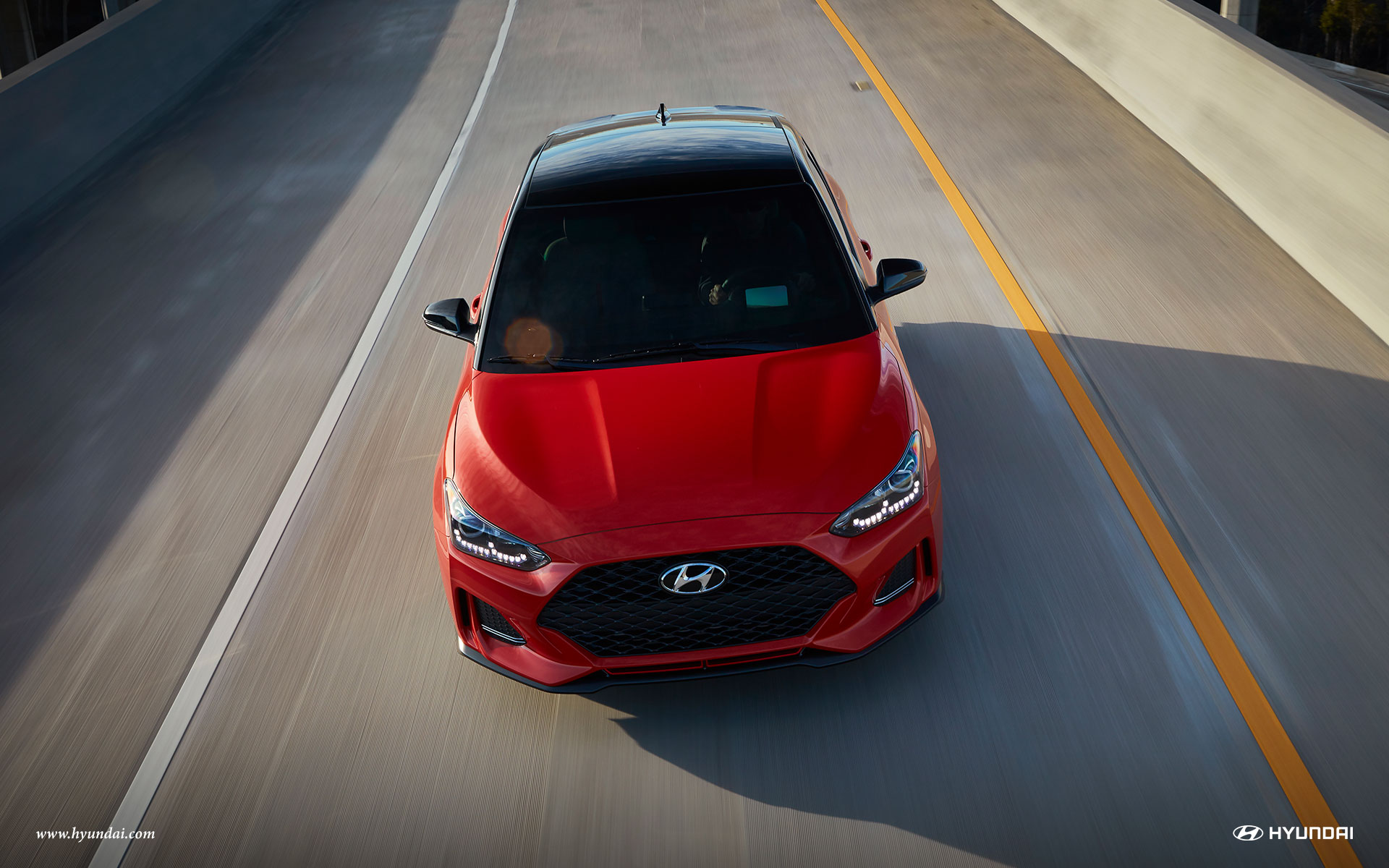 Request Hyundai information
How can we help with your vehicle purchase? It'd be our pleasure to help you with any portion of the car buying process. We understand that buying a car is a very important time in your life, but one that can bring along some stress. Call us and we'll happily answer all of your questions, schedule a test drive, or otherwise ensure that you are a satisfied customer at the end of the day. We're not your average dealership serving Lafayette Colorado and that makes us proud. We can show you better than we can tell you. If you're in the market for a new car, let us help.