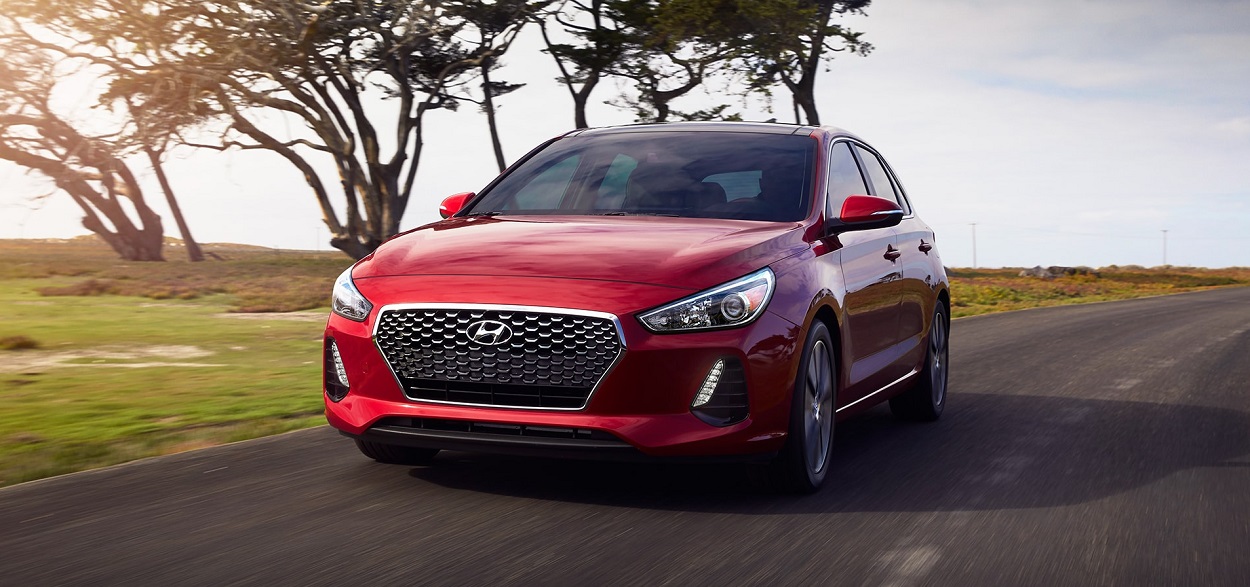 *Not actual vehicle
Hyundai Elantra GT Lease Specials and Finance Offers in Boulder Colorado - near Longmont, Fort Collins, Loveland
Why Buy or Lease 2019 Hyundai Elantra GT in Boulder Colorado
The dealership near Longmont Fort Collins Loveland has several of the new 2019 Hyundai Elantra models for your driving pleasure. The model is an excellent pick for its fuel efficiency, reliability and technological features. It's a spacious model, as well, so you will love the comfortable and roomy experience you have with it. It's a good investment for you to make. The model ranked number 11 in the compact cars category on US News. The people who rated it said that they loved its cargo space and its technological features the most. You'll find many more reasons to love it, but you need to first experience it at the dealership. The following is some information about it that you may find useful. Visit a nearby dealership once you take in all of its glory.
*Not actual vehicle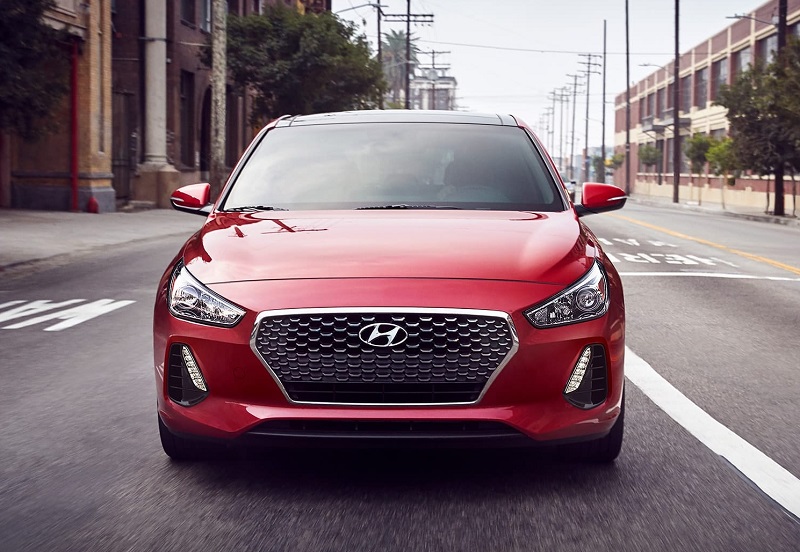 Exterior - Hyundai Elantra GT
The interior is one that pushes for your absolute comfort and convenience. The base model has leather seating surfaces and a leather steering wheel so that you can feel as if you're in the lap of luxury while you take yourself on adventures. You'll also have accommodations such as the sliding armrest, heated front seats and a power driver seat with lumbar support. It helps support your back while you heal from the various strains of daily life. The model has a fantastic package, so you'll need to ask the salesperson at the dealership to tell you everything he or she knows about its greatness. You'll get an earful that might push you to start your ownership process ASAP.
*Not actual vehicle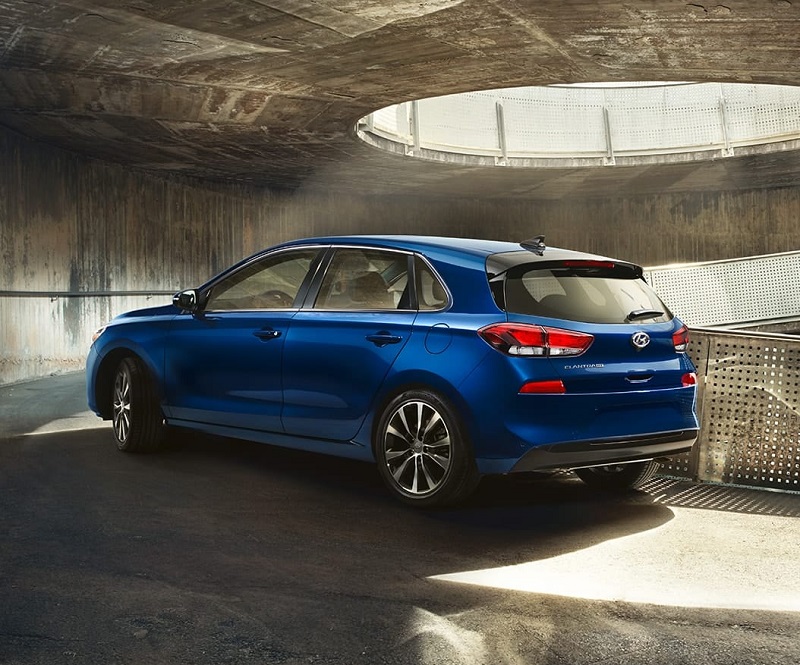 Interior - 2019 Hyundai Elantra GT
If we had to sum the exterior up in one word, it would most likely be WOW. It packs a powerful punch for such a small vehicle. It has an unbelievably sporty appeal as well as an elegant undertone that will make you feel majestic. The color options for this model are plentiful, and they include colors like Phantom Black, Scarlet Red, Symphony Silver and more. Schedule your appointment to see the other vibrant options that are there for your enjoyment. Request information on Elantra GT specials and incentives.
*Not actual vehicle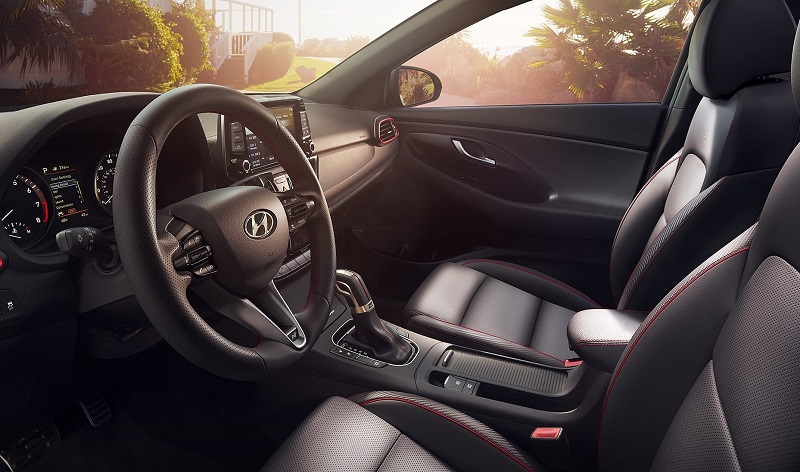 Mechanical - 2019 Hyundai Elantra GT
This automobile has some strong mechanical features that enhance your driving experience. One feature that it has is the motor-driven power steering. Another feature that you'll see on it is the four-wheel disc brakes, which will give you a smoother stop. You can order a model that has the push button starting system, as well. You won't have to do anything but press a button when it's time for you and your family to go places. Visit the dealer near Longmont Fort Collins Loveland to get additional information on the 2019 Hyundai Elantra GT in Boulder.
*Not actual vehicle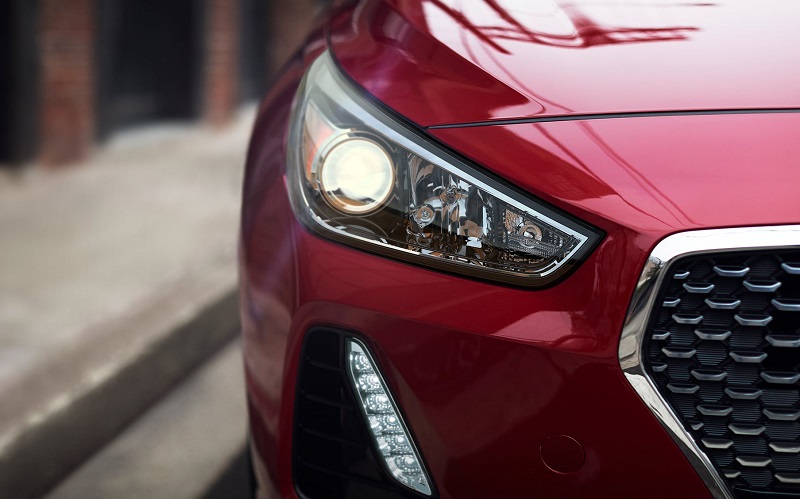 Request 2019 Hyundai Elantra GT Specials in Boulder near Longmont, Fort Collins, Loveland, Colorado
The manufacturer made sure it added many features that would protect you and your passengers. Some of the safety features you'll see in the model include ABS, tire pressure monitoring, child safety locks and occupant classification. Occupant classification measures the weight of the passenger and determines if deploying the airbag is a wise idea. Technological features include Bluetooth, 8-inch display audio system, SiriusXM, Apple CarPlay, Android Auto and much more. The sky is the limit as far as technology goes. Talk to a salesperson and ask about Elantra GT specials and incentives in Boulder Colorado soon to find out more.
The GT might just stand for greatness because of everything that you can get out of its motor and transmission. The motor it comes with is a 1.6-Liter GDI four-cylinder that delivers 160 horsepower. 160 horsepower is enough to give you a thrilling experience even though you don't have to empty your wallet to do so. The car delivers a stellar fuel efficiency number, so you'll be able to run your errands and take your vacations with ease. You'll also have a six-speed automatic transmission with Shiftronic. Shiftronic is a technology that allows you to have such a wonderful fuel economy so that you can get the most out of the money that you invest. This car has even more features that you'll adore. Thus, you need to visit the dealership in Boulder Colorado to find out a bit more.
You can love a car from reading about it, but you won't get the full experience until you take yourself to where it's at and get behind the wheel. The dealership in Boulder Colorado is waiting to talk to you about its features and take you on a journey so that you can get inside of the vehicle and see what it's like to ride in it. Talk to the salesperson about the various options that you can have on it and carefully gauge its performance. If you decide that it's the right model for you, you can start the process of ownership as early as today. The finance team is there to help you grab hold of your automotive dream near Longmont Fort Collins Loveland. Go for it because it may be your chance to purchase something that will give you a huge return on your investment. Pick up the phone and call or get in the car and drive. Today's your day for something fantastic. Ask about Elantra GT specials and incentives.