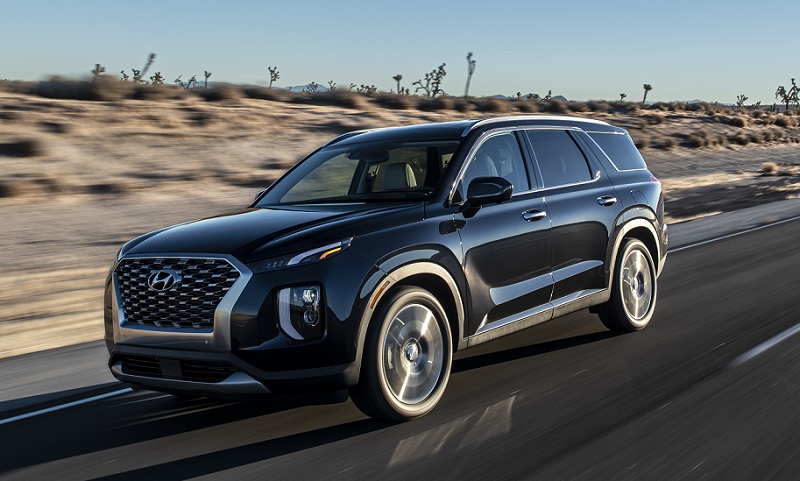 *Not actual vehicle
Hyundai Palisade Lease Specials and Finance Offers in Boulder Colorado near Longmont, Loveland
Why Buy or Lease 2020 Hyundai Palisade in Boulder Colorado
Stunning and brilliantly designed, the 2020 Palisade is coming soon to our dealership and we want you to be one of the first to get a test drive. This vehicle is spacious, powerful, safe and fun to drive. You'll get a breath of fresh air thanks to the smart interior design and next-generation technology that is deigned to provide you with an exceptional level of entertainment and functionality. This is the SUV you've been waiting for, and we want to make sure you're ready to take this vehicle home and love every moment of your life. Come down and talk with us about getting this vehicle the moment it hits our lots.
Exterior - Hyundai Palisade
This vehicle also comes with an aggressive looking chained grille that gives your vehicle a sophisticated and tough look on the road. The smart aerodynamic design will help you to reduce cabin noise and get more from your driving experience. Since this vehicle is coming in the summer of 2019, you don't have much time to get in touch with us so that you can be one of the first to experience the smart features that go into this SUV. Get to know the 2020 Hyundai Palisade in Boulder and take the Hyundai Palisade for a spin near Longmont Fort Collins Loveland.
*Not actual vehicle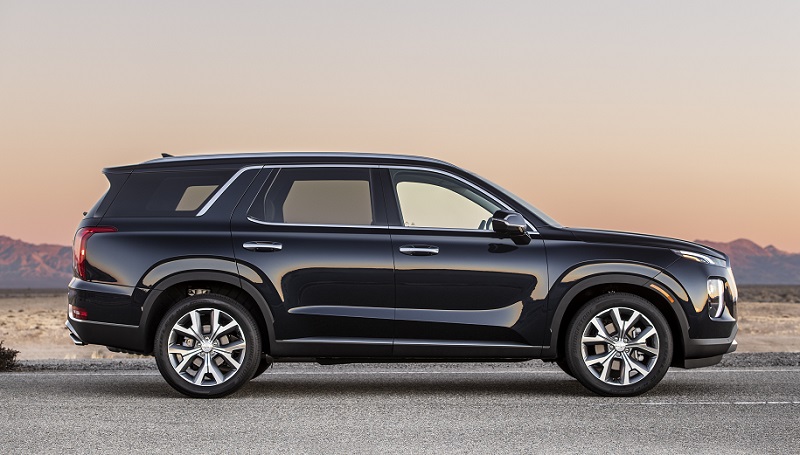 Interior - 2020 Hyundai Palisade
You'll get some truly amazing interior features with the new 2020 Palisade. This vehicles comes with third-row power-folding seats to make it really easy to expand your cargo space. The seats are able to fold down completely flat and recline with the simple push of a button. The instrument cluster is also fully digital, and you'll get a modern and sleek looking digital screen that provides you with important information at your fingertips. You'll also get a smartly engineered, in-car intercom to make it easier to talk to passengers in the cabin. Talk between rows and mute the audio in the back rows if you have kids that are sleeping that you don't want to disturb. Available features include a surround view monitor and even larger 10.25-inch touchscreen.
*Not actual vehicle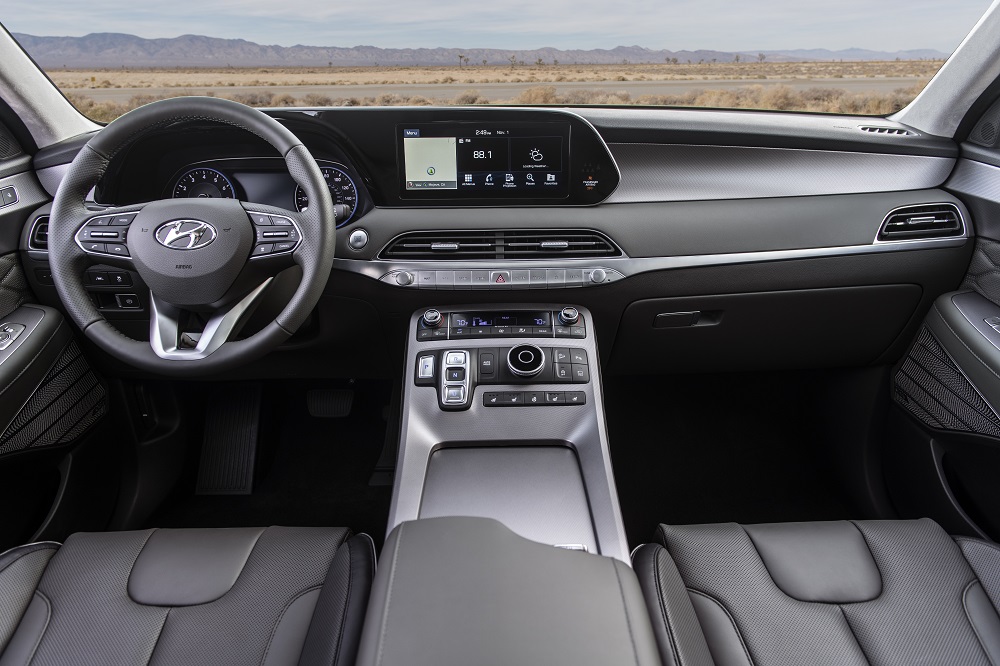 Mechanical - 2020 Hyundai Palisade
The vehicle is set to come with a 3.8-liter V6 engine that is designed to provide you with 291 horsepower in a front-wheel drive format. There is also an optional all-wheel-drive option to help you get more from your driving experience. The transmission is an eight-speed transmission, which will make it easier to crawl at low speeds and give you a smoother overall ride. The vehicle also comes with a responsive steering system that makes it feel like you're driving a much smaller car due to its incredible responsiveness. This is an impressive vehicle for people who need something reliable and capable of handling intense tasks. Get to know the 2020 Hyundai Palisade in Boulder and take the Hyundai Palisade out for a drive near Longmont Fort Collins Loveland.
*Not actual vehicle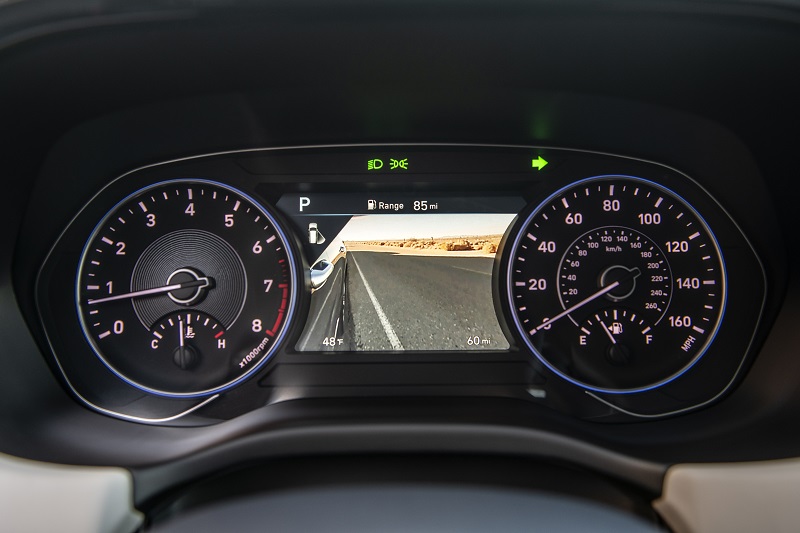 Request 2020 Hyundai Palisade Specials in Boulder near Longmont, Loveland Colorado
When it comes to safety features, the Palisade really excels. This vehicle comes with an ultrasonic rear occupant alert system that lets you know if your child or pet has left the rear seats in the vehicle. Additionally, you'll get a blind view monitor that lets you see a video feed of the Palisade's blind spot directly on your instrument cluster. This makes it safer and less likely that you'll run the vehicle next to you off the road. Additionally, there is an optional safe exit assist system, rear cross-traffic alert and blind spot collision avoidance system. Standard features include forward collision avoidance, smart cruise control and several other passive and active features designed to keep you secure. The 2020 Hyundai Palisade is going to be available for a test drive soon in Boulder Colorado at our dealership.
Get to know the 2020 Hyundai Palisade in Boulder and take the Hyundai Palisade for a test drive near Longmont Fort Collins Loveland. Our dealership will help you prepare for the release of this vehicle by going over some of the more important decisions before its released to the public. We can talk about whether you should go with a lease or buy this vehicle and discuss the benefits that come from leasing a vehicle at our dealership. Leasing tends to be a more worry-free option when it comes to maintenance, but it's not suitable for everyone. Get in touch with us today to start exploring your options.