Research 2020 Hyundai Venue in Boulder Colorado
View Inventory

Vehicle Overview
Hyundai launches her new little sports utility vehicle, the Venue. In a nutshell, if the Hyundai Kona and Hyundai Venue are almost simultaneously on the market, they do not share the same underwear, the Kona is entitled to a new and larger platform. On the road, the engine reveals itself, and although the accelerations are linear, the suppleness and acceleration are recognizable thanks to the generous torque of available quite early. So Hyundai wants her share of the cake, especially in the central countries that use small SUVs: America, Great Britain, Japan, Italy, and France.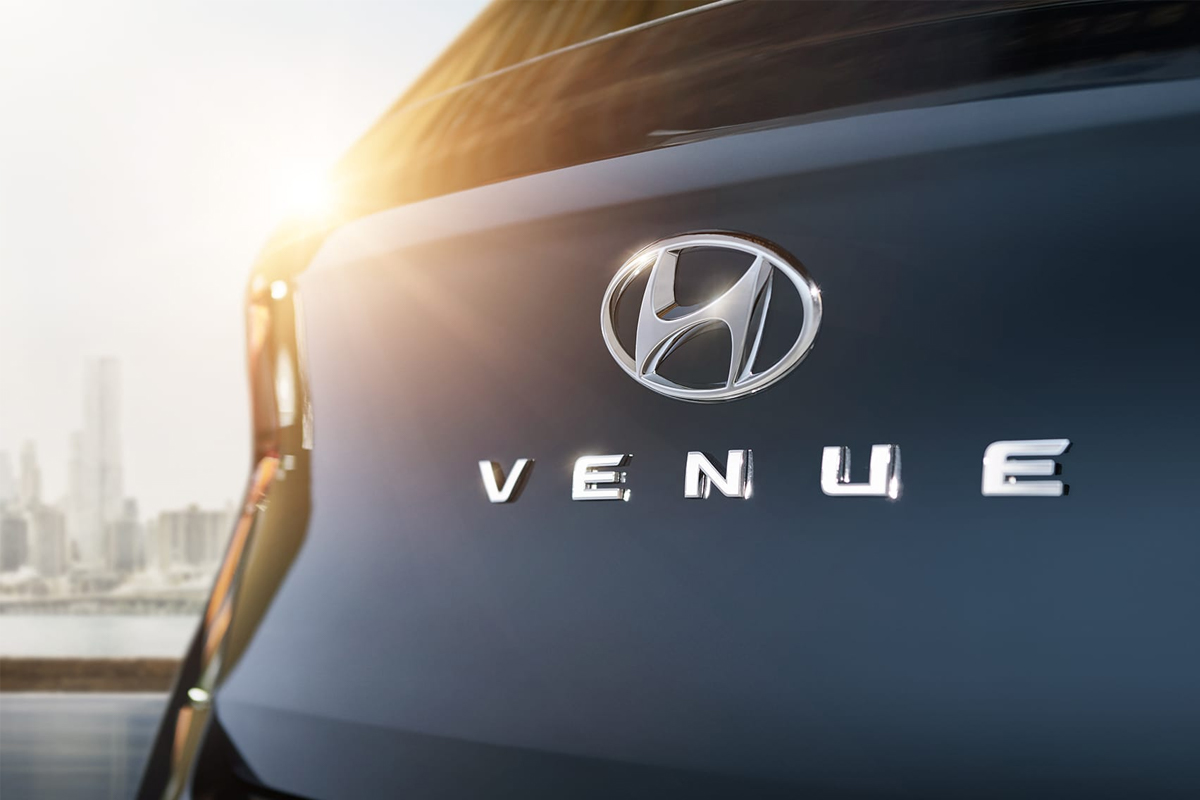 Exterior - 2020 Hyundai Venue
Motorists today now demand style above all other concerns. The new Venue from Hyundai for 2020 has a simple front end, but it is also full of character with very well designed lights and a stylized nose, the brand's distinctive sign, proudly sits at the front of the car. Does this novelty from the Korean brand have a place in the middle of the multitude of vehicles in this segment?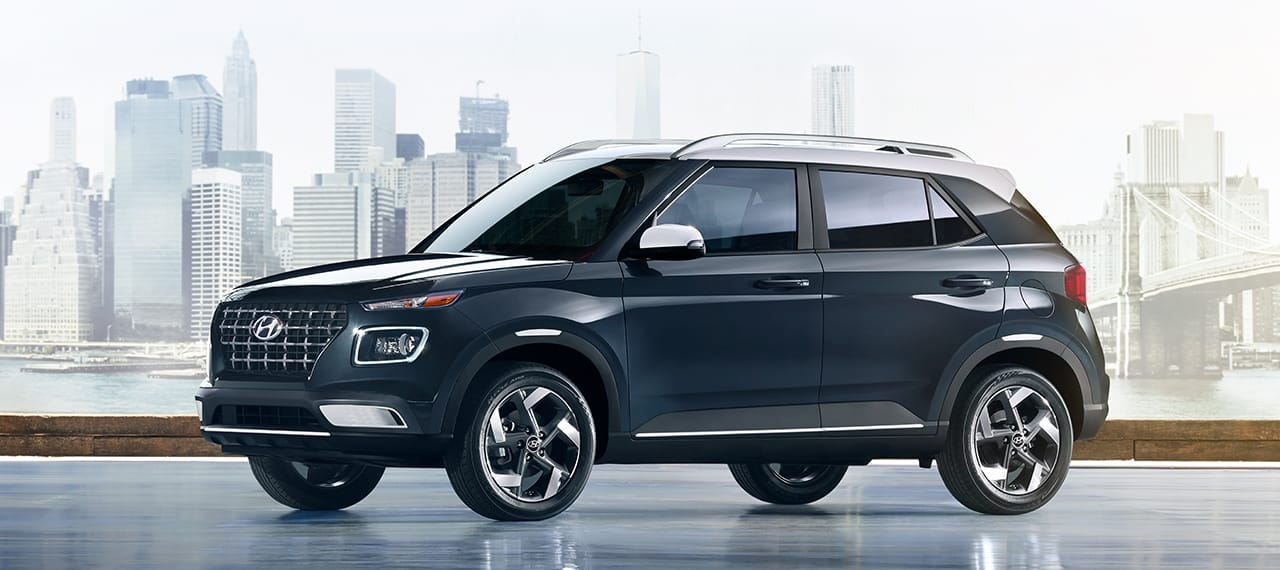 Interior - 2020 Hyundai Venue in/near Boulder Colorado
You should keep in mind these attributes, such as the quality of the materials on board or some accuracies in the gearbox, steering, and controls. Who doesn't want to have this new Venue small sports utility vehicle in their garage? The finishes and their leading equipment: a lane departure warning system, a premium automatic wipers, Bluetooth, radars, keyless entry and exit, a regulated air conditioning system, leather seats, LED taillights, Android Auto, heated seats, 17-inch alloy wheels, airbags, folding bench seats, a 8-inch touch screen, manual air conditioning, cruise control, a reversing camera and LED daytime running lights.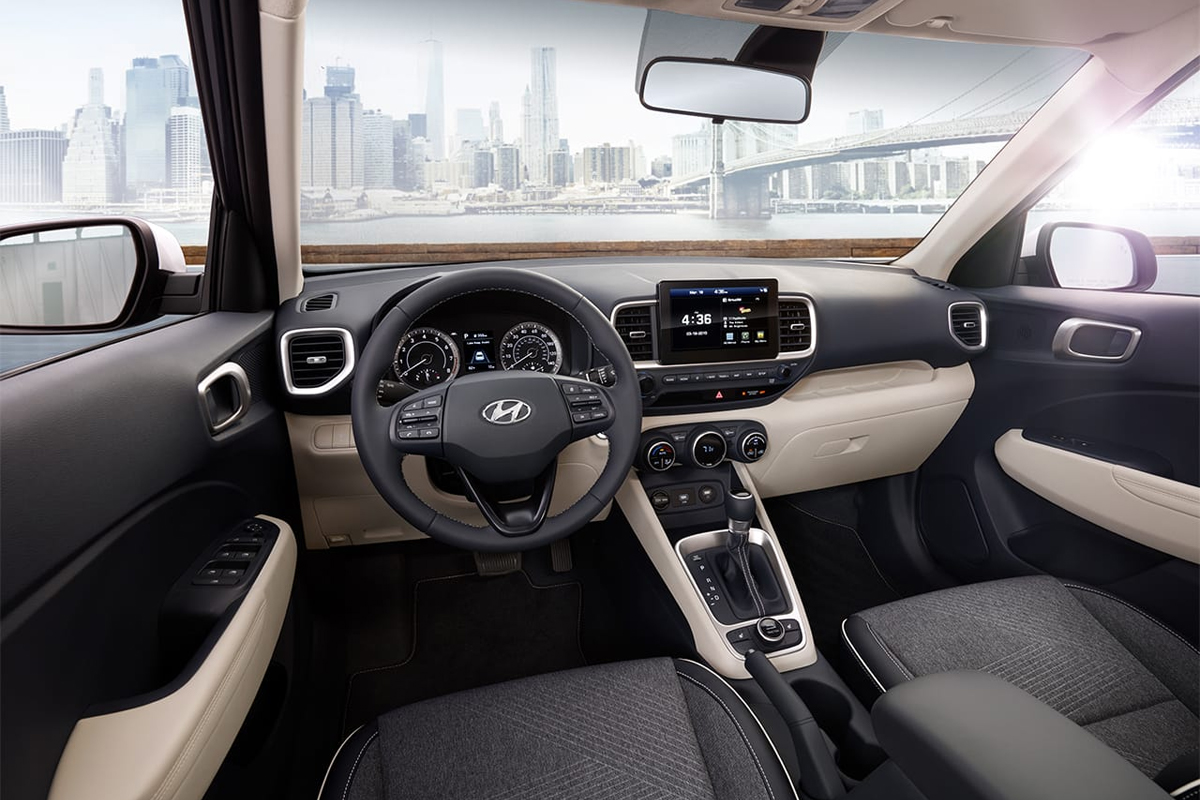 Mechanical - Hyundai Venue specs in/near Boulder
The shock absorbers are highly effective. On the other hand, the advanced engine improves the filtration of the running gear. The synthesis of driving pleasure is also far more successful, and the lower weight helps. Note that unlike the Hyundai Kona, the new Venue from Hyundai for 2020 will not have all-wheel drive. Thanks to a four-cylinder engine that is readily available from low revs, the revs allow reassuring overtaking, including staying on the sixth gear of the manual gearbox. Now that you understand much more with regards to the 2020 Hyundai Venue, you should check out our dealer in Boulder Colorado.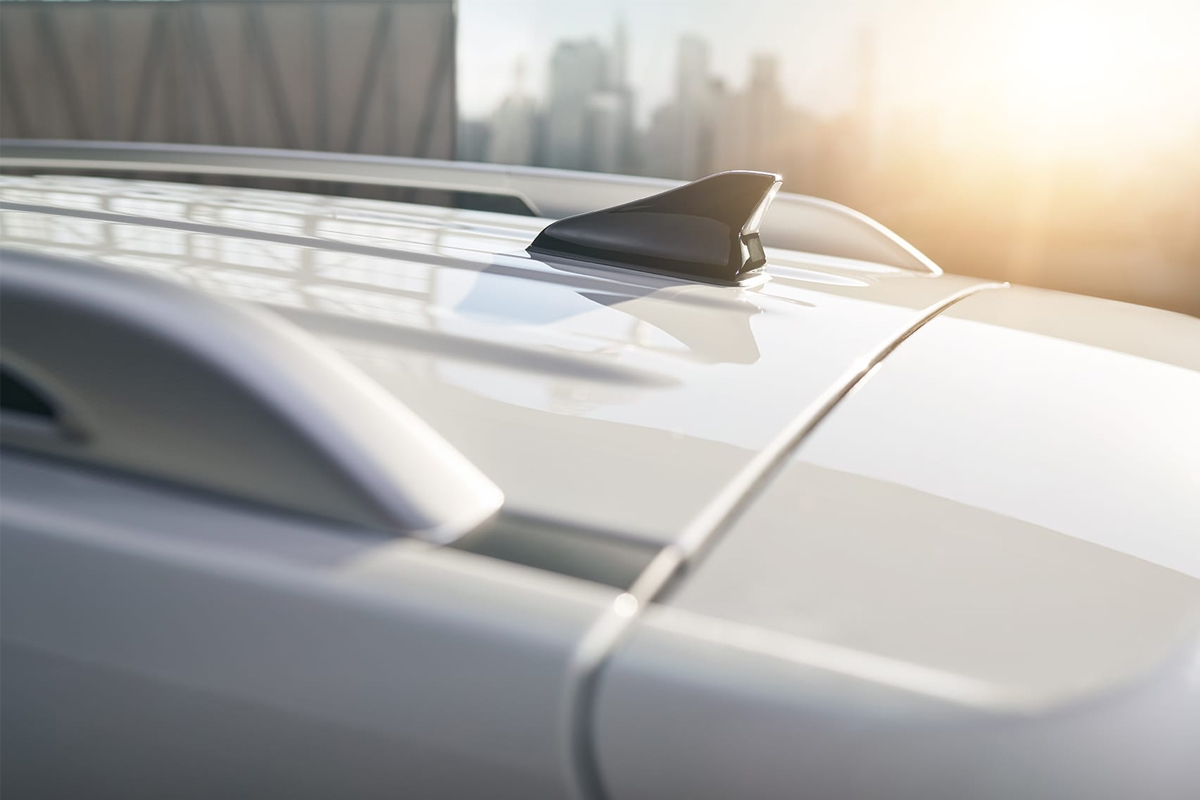 Powertrain - Hyundai Venue specs in/near Boulder Colorado
Even better, the advanced gas powertrain of the new Venue from Hyundai for 2020, which had already surprised us now offers excellent driving pleasure. If you want to equip your Venue with an automatic gearbox, you will be able to. Finally, on the fuel consumption side, we are at a good average. The performance is correct, as is the fuel consumption approved at a reasonable level in the combined cycle, and observed at a moderate level after a relatively dynamic test. Given that you now grasp a lot more on the subject of the 2020 Hyundai Venue, you might want to take a look at our car dealer in Boulder Colorado. And additionally, if you would like to experiment with following through on your very own 2020 Hyundai Venue review, then you definitely would need to contact Boulder Hyundai. Aside from that fact, I highly recommend you identify with the fact that our motor vehicle dealership has elected to look closely at counseling customers, and as a result, we can easily show you how to undertake your very own physical examination of this advanced mode of transportation.
Safety - 2020 Hyundai Venue dealer
Like most manufacturers, Hyundai has reduced costs by reusing the mechanical base. The other side of the coin is a suspension that may seem fabulous on rough roads. A familiar interior for me: this sports utility vehicle has a typical Hyundai look, more comprehensive and with increased comfort features. It never lacks originality or refinement, and it's impressive. Its safety capacities have nothing to be ashamed of.
For the reason that you at the moment comprehend considerably more data with regards to the 2020 Hyundai Venue, you might stop by our business in Boulder Colorado. Aside from that, if you aspire to take a chance at enacting your very own 2020 Hyundai Venue review, then you may desire to contact Boulder Hyundai. On the flip side, you must be conscious of the fact that our enterprise has chosen to dedicate itself towards working closely with local buyers, so we will be able to enable you to carry out your individualized evaluation of this impressive mode of transportation.